Reviews
419
4.6 out of 5 stars
Quality 4.5
Service 4.6
Atmosphere 4.6
Incredibly helpful staff joshsmoker57
on April 4, 2020
April 7th still??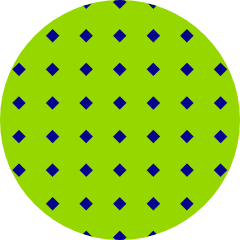 Hammondb03
on March 31, 2020
Always efficient and friendly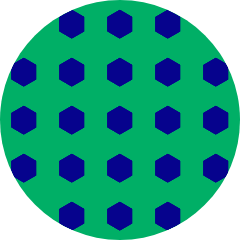 Ryry2552
on March 31, 2020
Awesome Troy420123
on March 29, 2020
I've visited many different dispensary accross Massachusetts and written acouple reviews. This sanctuary unlike the other two in every way. My experience was a nightmare on two accounts. The first time I arrived few weeks ago i drove around 1hr to there location in Gardner on arrival the Employee at the front told me I couldn't use my discounts cause I used them already in woburn. I was very frustrated I knew the people at woburn who are great people, and I know they had given me correct information. So after the Employee at the front cared nothing of of my frustration proceeded to laugh and smile. When I had asked him why he was smiling when I was clearly aggravated he he said just customer service. So I didn't let it get to me I walked away to the order counter, to place my order. They Female Employee at the order counter asked me if I was ok seeing I was clearly upset, so I explained the situation. She told me he was wrong. Situation 2 Do to the Coronavirus I had called and asked if I spend over 200 may I stack 2 of my 3 remaining discounts. The Female Employee who answered clearly heard me and said yes that's fine also she was a supervisor. After driving there again 1hr I made it to the order desk with no issues this time. I proceeded to make my order I asked the Employee how much I was at and about how i talked to a supervisor about stacking 2 of the discounts as long as I spend 200, he said let me ask my manager I told him it was a female supervisor, he ignored me and asked Jake the manager he said no. I realized the only female was working collecting ID and was the supervisor I spoke to. I called over and asked her to confirm she lied right off that bat and said oh I thought you asked me if I could use your discounts in different locations. I know I was very clear on what I sad because I had visited another dispensary and asked the same question. It was repeated and clarified! Jake the Manager was completely rude did not care and just told me I hope you like the product! Totally un professional. The only thing I will say after calling some good people in there company I was put in touch with Managment I am awaiting an answer on these issues which I'm confident I will.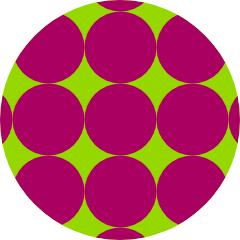 Clutchsmoker
on March 25, 2020
Lemon Haze, the perfect wake and bake. This batch is exceptional! My only regret is not buying more. You guys rocked it yesterday! In line at 1115 and at least 15 pot heads deep. Was out at 1145, 2 mins per head, wow you guys should be proud and give props to your peeps!
With the recreational shutdown coming at noon due to the governor's shutdown order, it was nice to see a well run operation that kept the line of socially distanced customers who ordered online moving at a metronome like pace. KUDOS!!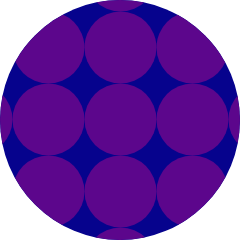 XavierChavarria
on March 24, 2020
This place was great! Today was first day of initial statewide lockdown at noon and this place was very much prepared. Although there was a wait, it was very organized with cones to avoid people getting within 6 feet of each other near the entrance. Orders were taken ahead of time mostly online and some were able to order using a piece of paper which included the menu for that day. So greatful for the organization here, and the absolute compliance with statewide precautions.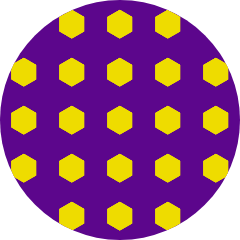 SALLYGAGNE7
on March 24, 2020
Friendly atmosphere, the wait wasn't too bad
I would recommend this place to anyone. Very friendly and helpful staff, and even with the long line the wait went by fast.