Reviews
91
4.6 out of 5 stars
Quality 4.7
Service 4.6
Atmosphere 4.6
The budtenders are the best will come back Atlanta2020
on June 27, 2019
I love it Chongismyhero
on May 8, 2019
One of the problems is they open too late in the morning. By 10am I've already gotten my items for the day. Another is they changed their extract happy hour deal. Satchel isn't for people on a budget. Boutique prices on items that aren't worth it. pdxer503
on November 7, 2018
The budtenders are really nice. I had no idea what I wanted but I was helped and left with an edible and some flower. Definitely coming back on Friday.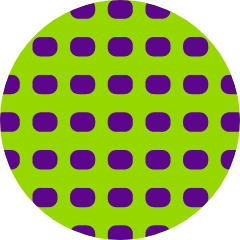 DuckDuckKush
on September 13, 2018
Experience at Satchel was amazing. Helpful, knowledgeable bud tenders. Answered questions without making me feel like a noob. My new, regular dispensary. Bonus: Their folks out on N. Interstate dancing with the signs brighten up my day every time I see them. Thanks Satchel!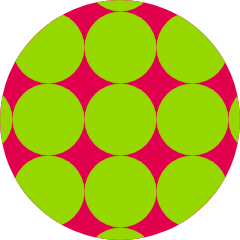 Billybongbrasky
on July 11, 2018
closing down for a Internet outage not a very good business model peace
Great shop, friendly knowledgeable staff, great product.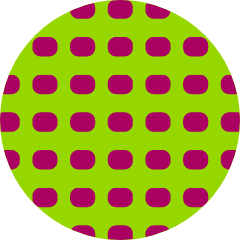 organicsonly
on May 17, 2018
Searched long and hard for this Future strain. Ordered clones April 15, they should be ready in 3 weeks. No email, I called the took my info, no contact. Called back 4 weeks, was given several excuses why they did not have my clones, system sucks, fancy online ordering is a joke, she told me to order another strain instead. I should have been alerted sooner, I could have picked this up at another dispensary but it's gone now. Not cool satchel and you have lost my business forever, to much competition to screw over people like this. Frvnkie12
on April 23, 2018
Awesome staff . Cool location iitrill503
on April 19, 2018
I've had to return several cartridges and have not experienced that at my other spots. Also staff hover and seem to be different each time I go.