Tucson SAINTS (Southern Arizona Integrated Therapies)
Reviews
188
4.3 out of 5 stars
Quality 4.2
Service 4.4
Atmosphere 4.3 Smokewme101
on January 19, 2020
the budtenders are awesome!! always friendly. product is always on point... NatashaAngelina
on January 18, 2020
stepped away from here for a minute- came back to VERY DISAPPOINTING WAX PRODUCTS. BOO!!!!!!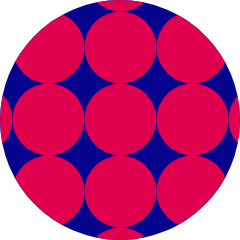 Benjamin520
on January 11, 2020
I am a very regular customer, and I have never had an issue, until now. I recently had major surgery, and need a PURE INDICA to combat pain, insomnia, and appetite loss. Right now, any sativa-like qualities are, for me, counterproductive. I would come in, but I did my reading, and realized that the majority of your "indica" varieties are actually hybrids. This is misleading, and I am very frustrated, as well as in a lot of pain. I don't need to feel "energized" or "creative" right now. mjohnson1999
on January 5, 2020
Amazing people! Amazing weed! Amazing service!!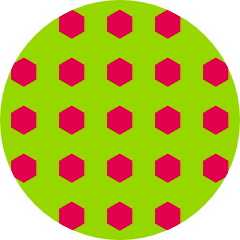 pitdog77
on January 3, 2020
The first thing I can tell you right now is the wait is the best in Tucson other places have parts of the day that have fast service but I go to this place during the busiest part of the day (between 4-6) and I've never waited more than 10 mins and the flower they have is really nice and I haven't been disappointed when I get home and start medicating that the medicine do what they are supposed to.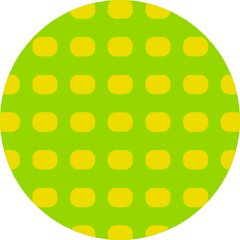 Wayo10612
on December 5, 2019
After trying many, this place has my vote for best dispensary. Great staff...er...budtenders. The best deals I've seen that pertain to my needs. And they'll open the doors a little early if there's a crowd. What buisness does that? Overall great place. Big_Show
on December 1, 2019
our clerk was unaware of product, organization, available stock and could not be helpful beyond ringing us up. disappointing experience. one of the worst selection of edibles and. concentrates in Tucson.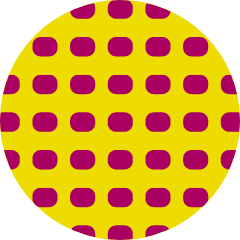 Kylaya
on November 27, 2019
great environment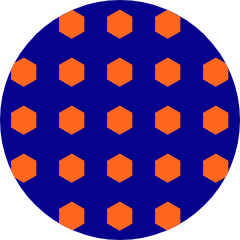 tootsiedog74
on November 22, 2019
great location just wish online ordering was updated to order all flower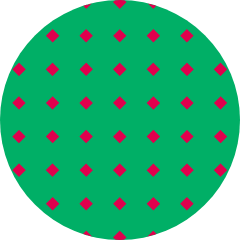 Nikki_ikkiN
on November 9, 2019
Great deals on flower and their house shatter isn't bad at all 👍