Reviews
98
4.4 out of 5 stars
Quality 4.5
Service 4.4
Atmosphere 4.5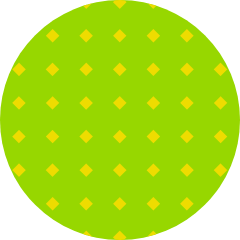 HippyCrackExtract
on February 26, 2020
Awesome! My go-to location! Taylor is the best, always a smile, super knowledgeable too!
Shienelle
on February 21, 2020
LOVE this place! Such great deals and staff is always so welcoming! Taylor is awesome and super sweet!!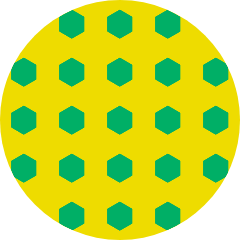 Slabs503
on February 10, 2020
Pretty cool shop just wish there was more live rosin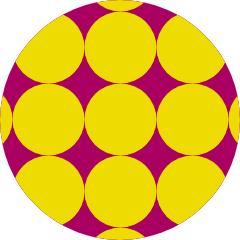 Octodrisk
on January 31, 2020
This was my first time ever going into a dispensary, so I had a lot of questions. Taylor was super welcoming and gave me the low down on everything I asked about. She gave great recommendations and knew what she was talking about. Thanks! Rockstar246
on January 28, 2020
This place is the place to go get what u need and are looking for Taylor is so nice and sweet and is the one i want to see me every time I come in. Savagejordan00
on January 23, 2020
Awesome bud and deals on wax!!
Dispensary said:
Thanks for the feedback, we're glad you like our flower and dabs!!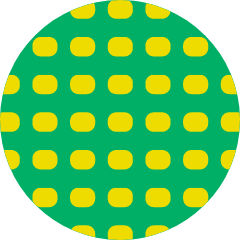 Reynard1982
on December 20, 2019
It's the best place in town
Dispensary said:
Thanks, Reynard! We hope to see you again sometime! Gageful
on December 1, 2019
Great variety of choices whether it's flower or not they got you covered. Super nice bud tenders as well and noticed they always have good deals and great customer service !! One of my favorites disp. Lastly Jonathan is one of the coolest bud tenders I've met 💯
Dispensary said:
Thank you so much, I was able to inform Jonathan of your very kind words and we are all very grateful! :) Lamb1986
on November 29, 2019
Says you have deals on flower none are listed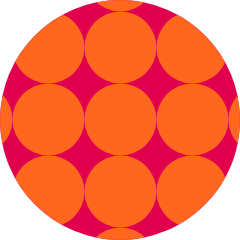 JennzMagby17
on November 24, 2019
Monica is THE best! Always a great experience from our favorite bud dealer
Dispensary said:
Thank you so much, I was able to tell Monica of your very kind words and we are all very grateful! :)