Reviews
120
4.4 out of 5 stars
Quality 4.4
Service 4.5
Atmosphere 4.5 KatieKinz
on December 10, 2019
Knowledgeable staff and great selection!
Whatisay
on September 8, 2019
The bud-tender there ignored me when I walked in to buy some buds. While I was being tended to by the other bud-tender, he kept interrupting her to talk about whatever they had been talking about before I arrived; treated me like ghost. He had a bunch of tattoos all over his body, looking tough, hiding behind a beard, but he seemed frightened of me, because I wasn't wearing any makeup and I am an ugly woman with a big nose and frown lines. I felt he should have greeted me when I walked in, but he didn't even notice that I had arrived. He was talking to a group of men about the cartridges for vaping sold there. ceres1954
on June 29, 2019
I have been a loyal customer of this shop since they were the Guild on Cross St in Eugene. I loved the Medicine Farms Dragon Balm which is so effective for my pain. They stopped carrying it a few months ago and won't get it back. I'm moving on to greener pastures, as their icky mango lotion doesn't cut it. They've lost a loyal customer. Best have what your customers want, or they go elsewhere. hippiehemp
on June 14, 2019
Jonsie was helpful and knowledgeable! The clone selection was in point too littleman1
on May 11, 2019
This is a great dispensary, great location with awesome budtenders, very knowledgeable, professional with great prices.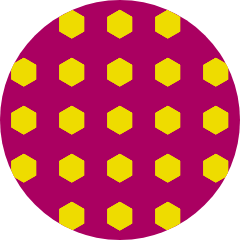 ChiefinClifton33
on February 6, 2019
With so many choices in town, I would go further down 11th Ave and find a better spot and products.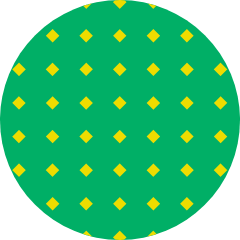 alyssasteele
on November 27, 2018
I would like to give a special thank you to Lavender for picking out the best buds in my OZ she could find for me last night without me even asking. She's also been extremely helpful and accurate in all of her recommendations, especially CBD products. Thank you for going above and beyond on your customer service and satisfaction!
Dispensary said:
Lavender as well as the rest of our staff strive to give the best customer service experience possible. Thank you for your feedback! We appreciate it! We love our customers!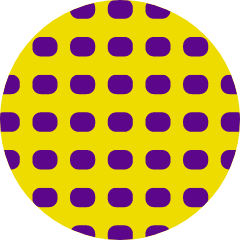 michtnaughton86
on October 10, 2018
Great dispensary. When it comes to edibles make sure to take it serious and or literal. CBD dog treats means CBD Dog treats not a play on scooby snacks no satire. Besides that everything is great at Prohibitiin Falls
Dispensary said:
Thank you! We appreciate that! Prohibition Falls is very Pet Friendly and you are corrrect! CBD Dog Treats are the real deal and should be treated with respect for their healing properties. It's not something that you just flip to a dog whenever. We welcome dogs (on leash) in our store and love to feature them on our Facebook page! (with permission of course.) Hope to see you again soon! https://www.facebook.com/search/top/?q=prohibition%20falls 311fan
on September 3, 2018
What one receives for one's money is the whole point. The quality of this dispensary is baffling for the money spent... affordable yet psychoactive, and so far out of 7 strains I've bought here, there've been no harsh buds or low quality or any of the usual bait and switch or burning throat problems that so many other dispensaries sell. And the have hashy things, too! Will be back.
Dispensary said:
That is really nice to hear! We do our best to be consistent and to know how to help you get what you came for. We know there are a lot of shops out there. Thank you for coming to ours-and for taking the time to let us know how we are doing. We appreciate you!
Uncomfortable atmosphere and laughable pricing. I probably won't be returning for a while. I hope they manage to turn it around soon.
Dispensary said:
I'm sorry that was your experience. Not sure what you were looking for, but we generally carry things in a variety of price ranges and do our best to have a good selection. We'll keep working on it. Thanks for your feedback.