Reviews
12
4.6 out of 5 stars
Quality 4.8
Service 4.7
Atmosphere 4.6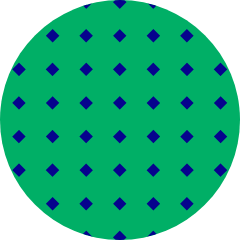 Taintnuttinbuttercup
on October 3, 2019
Clean place with a decent selection. Not bad when I come through town. JennyMcCarthy
on September 8, 2019
Stopped by on a canna tour in Eugene and this was my personal top pick. Clean new store with great staff and awesome product selection. Def worth a stop in.
godfather13
on August 18, 2019
this place sucks so bad I wouldn't let my dead grandma shop here! came in and presented current id, my current medical card and my maryland license and was told they would not give me my medical price because I had no oregon I'd. I am a duel resident and can only have one I'd. it took a while each year to explain this to the ommp people but they have always agreed I should be given my medical card. I feel I was discriminated against because I am a medical patient, buy I have paid extra to see a doctor and paid for the license yet they wont sell me my legal limit of 8 ounces simply because they want to sell it for more money to recreational patients. this is ridiculous if you have 8 ounces of x weed and I want to buy it how can you say I am only allowed to buy 1. see you in court because I am definetly gonna sue!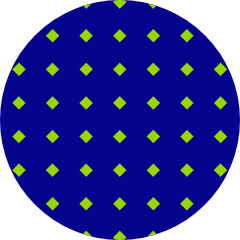 Nanak1
on January 18, 2019
Those pre-rolls! Love, love, love. Quiet atmosphere, patient, friendly budtenders. Wyshambler
on September 13, 2018
I've only ever heard good things about this place and after finally visiting I can honestly say everything I've heard holds up. Great selection and better vibes. Great staff. All-around good place to be!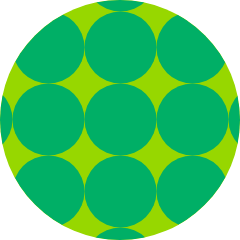 slyslizzle
on April 4, 2018
Good location, store could have a better vibe. C'mon let's see more creativity imho. Malcolm29
on March 28, 2018
Great location and great deals on pre rolls...by far the best place to go for pre rolls in town...all the budtenders are amazing
Please, update menu on Leafly.
Dispensary said:
Leafly is getting updated daily and we have a staff member who loves to put pics up too :-)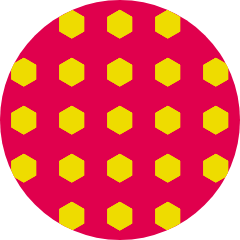 Whitewaterjackson
on September 29, 2017
Sweet leaf is Awesome, I've been in most stores in town, and sweetleaf is the best. Great bud, great deals, excellent variety of bud. The budtenders are second to none. They get my hard earned bud money every time.
I've stopped by here three times now and every time I drop in service has been great. Staff are friendly and helpful and the location is convenient.