Reviews
182
4.5 out of 5 stars
Quality 4.5
Service 4.6
Atmosphere 4.5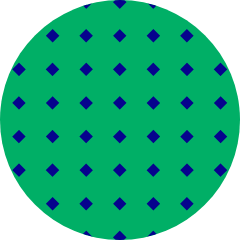 CrzyCatLdy
on February 22, 2020
Very welcoming, great display of buds to see and smell.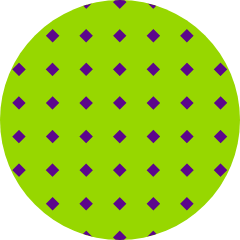 Majessticat
on January 17, 2020
Great knowledgeable friendly staff , loved the vibe of the place ! Brady even made sure none of the Extracts we were purchasing were spilled on the lids !!! Thank you !!!
Dispensary said:
Wonderful to hear! 🚂💚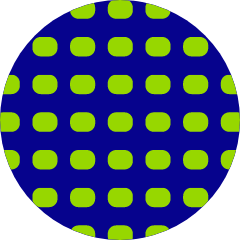 BigSteelie
on September 28, 2019
This place used to be great. Tons of quality bud. Outstanding service. My last visit will just be that , total waste of time. Terrible selection of bud with stupid prices. Had to chase down a employee for service as all 5 were standing behind the desk with only 2 customers in the place . Asked about the top shelf bud and got the guy to at least point to a list. Not sure what's going on with this place but not top notch anymore!Save yourself some time and $$ and go elsewhere.
Dispensary said:
The is incredibly disappointing to hear BigSteelie. If you get a moment to email or call me, please do. I'd like to make it up to you. Not how your experience should be here ever. My apologies. Justin, GM Justin@terpsstation.com 707-616-5252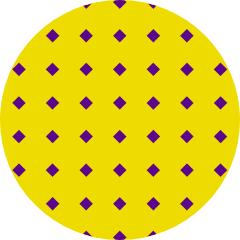 Kevin143
on September 20, 2019
just called and was hung up on then when I called back I was sent to voicemail...
Dispensary said:
I don't know what to say. That's not our style so please mention this if you come back in and we'll make you happy. Our apologies. Feel free to email as soon ell. Justin, GM Justin@terpsstation.com grashack22
on September 14, 2019
Moved to this side of town last year and have frequented Terpene Station quite a bit - close to my house and always find a good deal.
Dispensary said:
Thank you for the kindness! 🚂💚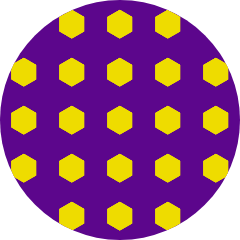 IJuanaTaste
on May 5, 2019
Consistently the best trees in town, friendly atmosphere with great staff
Dispensary said:
Thanks for noticing IJuanaTaste!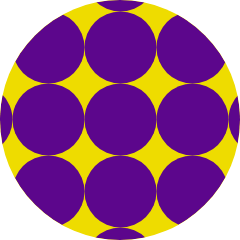 sHadyslim333
on April 20, 2019
Quality service, gave me a free tshirt on my birthday!
Dispensary said:
Hooray!! Thanks sHadyslim333
Very friendly and knowledgeable. I'm a novice smoker and over 70 so I need patience and guidance to get the proper product. The folks at Terpene station have always taken the time to listen and ask me the right questions! I've always left with excellent product and felt I received a fair price.
Dispensary said:
So wonderful to hear this Kidagain! Folks like you are why we love this work. We look forward to seeing you again anytime.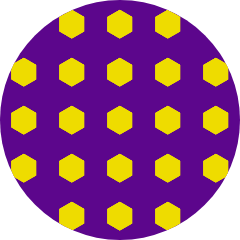 2003arodgers
on February 21, 2019
love it only place I go🥳😁
Dispensary said:
So wonderful to hear that!!!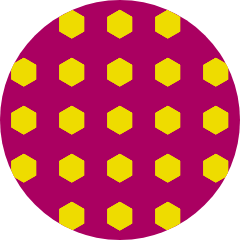 ChiefinClifton33
on December 28, 2018
Always something new to check out and the staff is fantastic. I was helped out by a young man who listened to what I needed and found a perfect strain for my pain.
Dispensary said:
We love helping folks find ways to improve their quality of life - it's the most satisfying part of the job!! Thank you for choosing us ChiefinClifton33