Reviews
57
4.7 out of 5 stars
Quality 4.7
Service 4.6
Atmosphere 4.7 Kmitch79
on January 20, 2019
Alex was great help
Dispensary said:
Thanks, Kmitch79!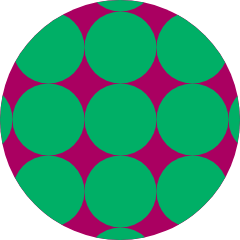 QueenRainz
on November 13, 2018
Leann was amazing as this was my first time here! She did so wonderful in explaining those things that I was unaware of! My first time in Denver and this was my second dispensary visited and she just made it a pleasurable experience! Definitely will be back each time I visit
Dispensary said:
We're so glad to hear about your happy experience with us, Leann! We look forward to your next visit.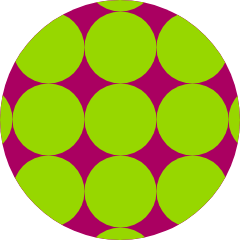 WalkerA
on August 21, 2018
From my first fist up till now. 4 visits total. Vanessa G was the first one to help me. She is supper nice. Actually everyone that works there is very friendly and always lift my spirits ! and make me feel very special.Any was Vanessa helped me get my account set up and showed me around the store. I don't even want to shop anywhere else since I walked through the doors at the green solutions. Thank you very much for having such a wonderful team.
Man the experience was beutifull and our bud tender Ian O was the best ty was a great time in denver was our 1st stop after landing...
mcwolfx
on February 6, 2018
This was my first ever dispensary coming in from out of state to see Colorado for a week. Fantastic service! I had an amazing visit, the lady who helped me was very patient and super kind, I got 2 eighths and 1 g of flower. Very high quality, it blew me away even as an experienced smoker. Will come again my next visit to Denver! LexieLeRae
on October 21, 2017
Always the first shop I go to when visiting! Love this shop!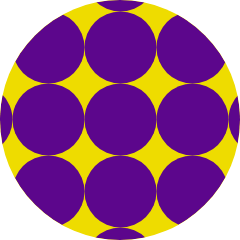 Smokinsince95
on September 1, 2017
Awesome!!! The staff is incredible, the selection of NATURAL SOLVENTLESS CONCENTRATES IS OUT IF THIS WORLD! My budtender Jerith, I think that's how it's spelled, was very helpful and friendly and wasn't afraid to admit when he didn't know the answer to a question, yet took the time to find out for me! I come here every trip to Denver and I don't see that changing anytime soon!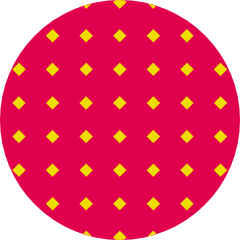 mexicanamerican
on May 25, 2017
The layout of this store was well thought out. Each product had its own display at eye level with all the important info. The flower selection had iPads with the terpene profiles, as well as a very knowledgeable bud tender to answer every question I had (I wish I could remember his name)! On top of giving me a 15% discount they stacked my veterans discount since it was Veteran owned and operated. Rewards system top notch.
Dispensary said:
It sure does sound like our team went above and beyond during your visit with us! We are glad that we can send you off with a smile on your face, and we will see you very soon!
Great people, great service
Dispensary said:
Thank you for your feedback!
Awesome store. I'm definitely going back again.
Dispensary said:
Thank you for the positive feedback! We appreciate your patronage, and we will see you very soon.