Reviews
528
4.7 out of 5 stars
Quality 4.7
Service 4.7
Atmosphere 4.7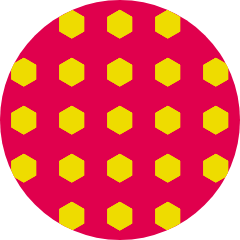 BoltGang
on March 28, 2020
Great prices, great service. It's the only place I shop.
Ordered on Leafly and picked up my order curbside. Very convenient especially during this time.
Very nice Staff and always great selection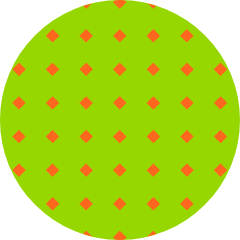 Mrose777
on March 25, 2020
They were confused about curbside pickup, tried to make me go in to use card reader, fix this! I had cash, but should be able to use card... Mandab9789
on March 24, 2020
I put in an order this morning and they were out of a few things, but the substitutes are awesome 👍 Darby541
on March 24, 2020
My favorite dispensary in Eugene!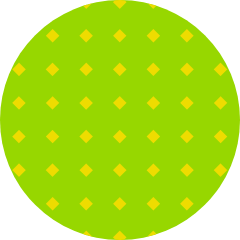 jeannieS689
on March 23, 2020
Amazing shop. Especially during this virus crisis. They have 2 people at a time come in and stand in designated areas marked with red tape to where we are about 10ft apart. Thank yout so much for this!!! Next week they will start curb side pick up. Call in orders or online with Leafly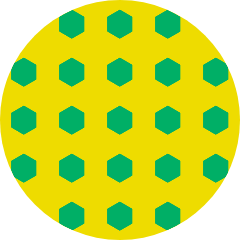 Krista182turk
on March 22, 2020
Great location and great place Heiders
on February 6, 2020
Love the people here and they have great prices and weekly deals. Favorite shop in town. Zenman21
on January 27, 2020
I like this place cause of the people that work inside and some of the product is ok too. Nothing really bad to say that I dislike, cause it's very close to home and again I like atmosphere.