Reviews
516
4.7 out of 5 stars
Quality 4.7
Service 4.7
Atmosphere 4.7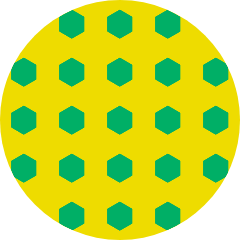 Krista182turk
on November 27, 2019
Home of white label. Absolutely love this place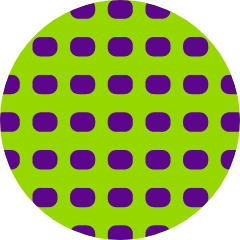 Dawnee9
on November 15, 2019
It affordability! The knowledge people and friendly staff. Muy Bueno!!!!! pjharmon
on November 2, 2019
I only go to Herbal Connection. I trust them. When they tell me about a product it is exactly what they said. Prices are good, better with the daily deals. They have a beautiful assortment of glassware. I pass many dispensaries to go there. They are worth it. Khalabreeze5
on October 30, 2019
Has a wide variety of products!! Tanner did an amazing job with recommending strains. He has excellent customer service!! Thanks Rich5150
on October 20, 2019
First time at a facility like this....I'm impressed. Losifer
on September 19, 2019
The best place in Eugene. Got give a shout out to my boy your local Harry! Gonna miss you Brotha! Good luck!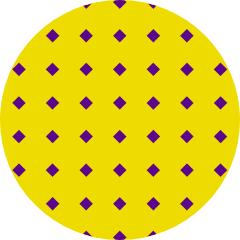 Zombiezanetta
on September 4, 2019
The service has really improved and the deals are exactly what I want Bert-SR.
on September 2, 2019
fucking AWESOME Evelangel710
on August 4, 2019
so made my oil flat so it wasn't a mess when I got home. she was patience.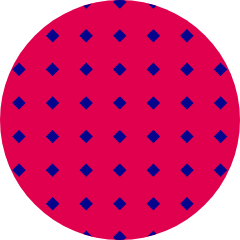 Squirt420og
on August 3, 2019
These guys are great. I won't go anywhere else!