Reviews
2498
4.6 out of 5 stars
Quality 4.6
Service 4.6
Atmosphere 4.6 Omeikojonez
on January 17, 2020
Shop has great quality products much recommended 👌🏽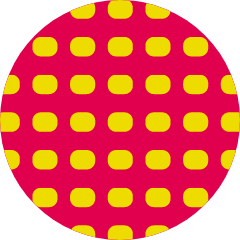 KIKO67
on January 16, 2020
Waiting time for on line order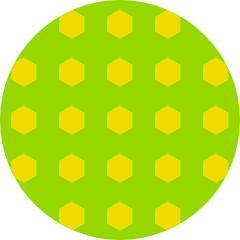 jendy1234
on January 16, 2020
Great service.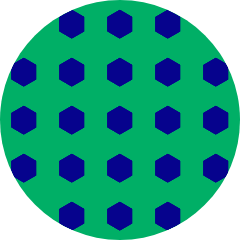 CrystalMar344
on January 16, 2020
10\10 recommend great serice nice people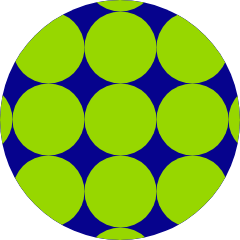 Scruffylump
on January 16, 2020
like the new digs
Dispensary said:
We Love it! So much room for new inventory :)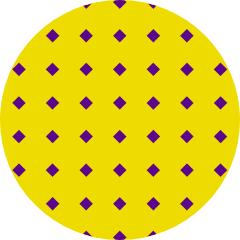 Jwags5189
on January 16, 2020
Maddie(spelling), Miranda, and Jessica are the best! It's like family every time I go in. Always say hi to me by name and help me with all the questions I have. The rest of the staff is great as well just haven't dealt with them directly. The new(ish) location is awesome!
Dispensary said:
They are so awesome!! We are so happy to hear that they help you feel at home @Jwags5189! Thanks for continuing to choose THC!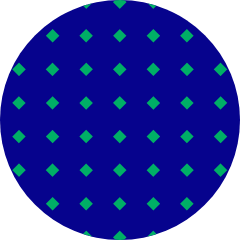 magistrachristie
on January 16, 2020
I come to this shop at least once a week and I can't say enough wonderful things about the products and staff. They are amazing, helpful, and friendly each and every time! Honestly, even when they are busy :: they still manage to get your order completed with ease! Fan for life ❤️ PS: get the Amy and Al's truffles when they have them in stock : you won't regret it 😉 👍
Dispensary said:
WOW, we are blushing!! Thank you so much for your loyalty to THC & we promise to keep providing you with nothing but the best @magistrachristie! TheCannaisseur76
on January 16, 2020
If you didn't show up with a smile, you'll be required to leave with one!!!
Dispensary said:
Its how we roll here! Always with a smile :)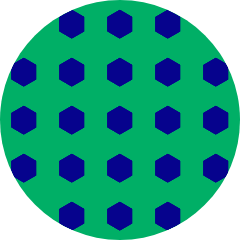 James.leston
on January 16, 2020
Great selection of bud and great pre rolls
Dispensary said:
$8 full grams!! :) Fmflores1
on January 15, 2020
Still the best customer service after all these years! And very nice new remodeled suite.
Dispensary said:
We will never loose our excellent customer service! :)