Follow
Pickup available
The Holistic Center
Pickup available
602-842-5790
Reviews
2422
4.6 out of 5 stars
Quality 4.6
Service 4.6
Atmosphere 4.6 Angeleyes24
on December 5, 2019
Jessika is a phenomenal budtender with a great attitude on any given day and knowledgeable as well!!!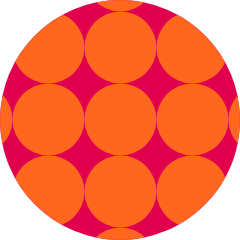 RilesNovaKid
on December 5, 2019
Super local and always super products
Great deals ,..every day of the week . Shake grams, prerolls,concetrates, and great flower . Moose and lobster a great strain ..strong . Monkey grease shake ...great deal . Popcorn oz . The whole bit ...the center stands to be a favorite .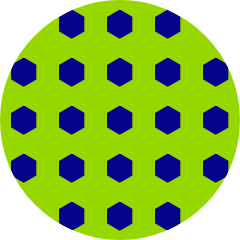 TenorOne
on December 4, 2019
The Customer service is excellent. bhomonster
on December 4, 2019
Always good deals, and I'm really liking the new layout.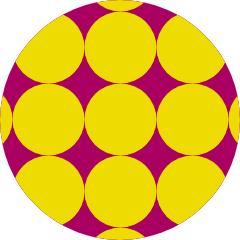 jmarie98
on December 4, 2019
Always kind and helpful and always great product
crevier
on December 4, 2019
I do an Express order every time. About 50% of the time it's not any faster and you have to sit in the waiting room for regular service because for some reason the front desk clerk doesnt want to do express orders. I'm sitting in the waiting room and I can hear the sounds from the video she's watching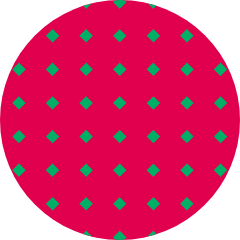 Killakam420
on December 4, 2019
The new location looks awesome! Very clean and great service.
coachgss
on December 4, 2019
new place looks awesome ericdf3
on December 3, 2019
Everyone is nice from the front desk, to going in the back smiles and positive attitudes. Both me and my wife really enjoy coming here and I would recommend THC to anyone