36 reviews
---
Quality |
Service |
Atmosphere |
Review this location
Very friendly and knowledgeable staff, excellent service and a welcoming space.
Called ahead, had a 1g cartridge of pineapple pomegranate x tangie from the CO2 company set aside for me. Successfully purchased, I am now vaping it and it is wonderful. Thanks SWED co!! Y'all should try this!! 😁
This place is at a great location for this side of Gresham! lot of variety to fit your budget if you have one like me! u would recommend this place ;) give it a try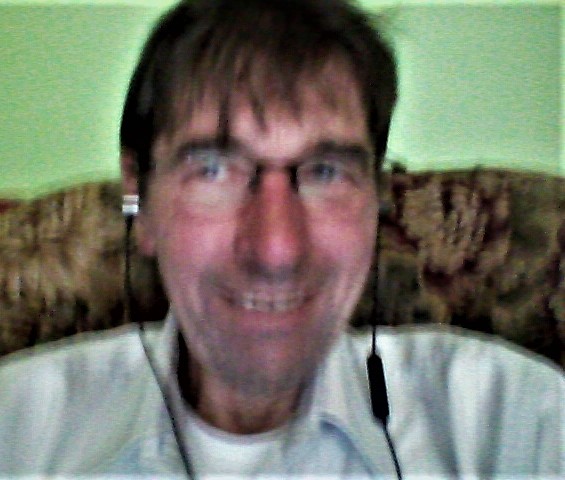 Poor cartridge selection,over way over priced
Great smoke shop definitely a regular customer, great quality and quantity
One of my favorite dispensaries in Portland. Super helpful staff and awesome fresh bud. Thanks!
staff are awesome and great product!
I noticed that I haven't gone to any of my old favorite shops since discovering SWEDCO. the location is great, the owner is very friendly and an expert at his business. The product is very nice, especially the house grown varieties. tell your close friends, but don't tell everybody, we don't want to spoil the best shop in PDX!
From their unassuming storefront, I wasn't sure what to expect. Once inside, I was greeted by friendly & knowledgeable staff, a great selection of flower, cartridges & pre-rolls and fantastic prices. Kendra assisted me on both of my visits, and was so helpful & upbeat, I'll definitely be back!
1
2
3
4
page 1 of 4
next