Reviews
201
4.7 out of 5 stars
Quality 4.7
Service 4.7
Atmosphere 4.7
Great people and cheap stuff Debbie_mcferran
on July 5, 2020
Curb side pick up! Whoo hoo! 🎉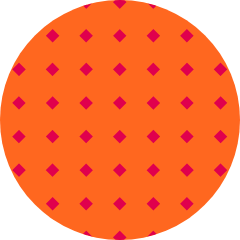 Marchellerober
on July 3, 2020
Love this place everyone is so helpful Cassandra10990
on July 2, 2020
I loved how right away I was welcomed and told to make myself at home and look around and I especially love how as I was checking out the nice gentlemen was telling me how to further save money at there business. SWEDCO Is now my marijuana dispensary norm stop before I go gome. thank you for making me feel welcome guys 🤗💗😊🥰
Jay and alyssa are amazing and i keep coming back just to see them!! They are an amazing asset to your team and always know just what i want! Great selection and always good deals!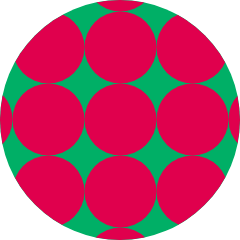 goldphone01234
on July 2, 2020
Went there got some fuego stuff thus is my place
got in and out, new guy did an excellent job at helping me out last time! ill be back :)
Best prices on 1/8ths in town! Good buds too Atl-native
on June 27, 2020
I had been going here for the last couple months with minimal problems, but today not so much. I asked for a gram of shatter and was given the wrong strain. Made it to my car and didn't even leave the parking lot before I realized their mistake. I went back in no more than 5 minutes after I left and was told that they would not exchange it for the strain I originally asked for even though it was completely their mistake. The only thing I was offered was a 10% discount on the strain I actually wanted. Seriously?! The whole reason I chose that strain was it's cannabinol level and the one they gave me has none so I have little use for the one they stuck me with. The girl working there didn't seem to care. I definitely won't be back. I guess I would suggest to anyone who shops here to make sure they got the right item before you leave the store because they won't make it right. This also isn't the first time they have given me the wrong item, it's just the first time I've made it out the door before I noticed. I just can't recommend this place after that. I'm very forgiving of mistakes but a business should make it right when they mess up.
I appreciate how early they were open, the quality of the "budget" strain I purchased and that I could call ahead and have it held for me so I wouldn't have had it sold out before I could get there. Thanks!