39 reviews
---
Quality |
Service |
Atmosphere |
Review this location
Cool shop with a good selection and friendly staff!
SWED is my spot! every single employee knows their shit friendliest bunch of folks I feel like they are my new best friends and as a very knowledgeable customer of concentrates they rock with their selection customer for life😍
Best customer service I have received in Gresham, OR! The gals behind the counter our stellar with service skills! They know how to accommodate and make their customers happy! Ashley leads by example!!
Very friendly and knowledgeable staff, excellent service and a welcoming space.
Called ahead, had a 1g cartridge of pineapple pomegranate x tangie from the CO2 company set aside for me. Successfully purchased, I am now vaping it and it is wonderful. Thanks SWED co!! Y'all should try this!! 😁
This place is at a great location for this side of Gresham! lot of variety to fit your budget if you have one like me! u would recommend this place ;) give it a try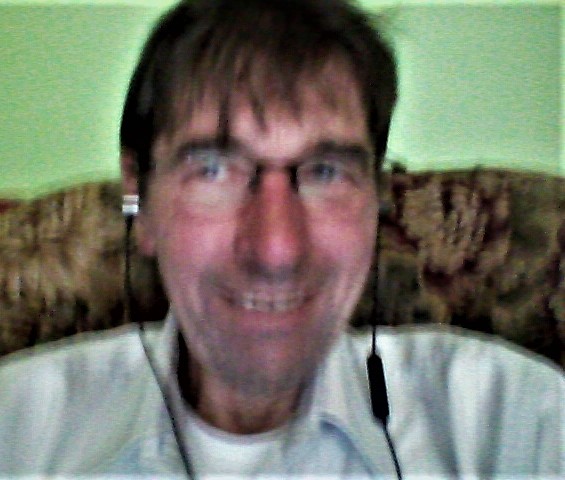 Poor cartridge selection,over way over priced
Great smoke shop definitely a regular customer, great quality and quantity
One of my favorite dispensaries in Portland. Super helpful staff and awesome fresh bud. Thanks!
1
2
3
4
page 1 of 4
next