Reviews
141
4.7 out of 5 stars
Quality 4.7
Service 4.7
Atmosphere 4.7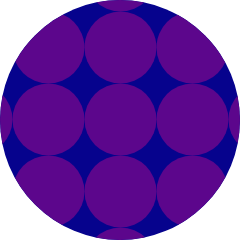 Shiftthis
on January 26, 2020
Awesome everything agreen503420
on January 19, 2020
Awesome customer service and great products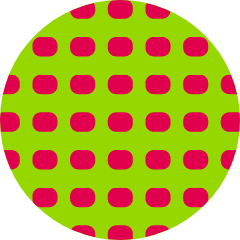 KC.pdx
on January 14, 2020
AMAZING! Staff is always so helpful!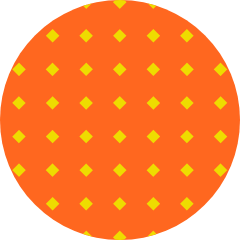 Lulkev
on January 12, 2020
i love they have a awesome an great customer service and they are willing to work with you an give good selection of flower. Smoke Weed Everyday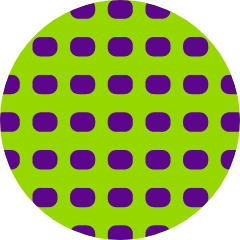 Kaybutton
on January 9, 2020
I recently purchased 4 dab cartridges 2 of the 4 were defective cartridges the lady refused to exchange them for me they were brand new full cartridges just defective ive had it happen before and have gotten them exchanged but the girl there january 2nd at around 2pm refused to exchange them for me i left the cartridges on the counter as well with my buisness with swedco ive been purchasing cartridges here for over 2 years too sucks...
Dispensary said:
Hey Kaybutton, Unfortunately, you purchased the cartridges 6 weeks prior, did not have a receipt, and the cartridges were NOT defective. They were in perfect working order. In fact, this is the third review you've told this story, and in the one you left on weedmaps you conceited that you had actually tried them and didn't like the flavor, which is also what you said when you came in. I have offered you a generous discount towards a future purchase and I still stand by that. I am sorry you weren't satisfied with your purchase and I hope you'll allow us to help you find something more to your liking. Eugeeee42000
on January 2, 2020
The quad dawg!!
Dispensary said:
Right?!!!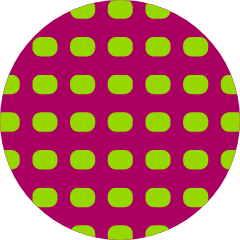 Williedonado123
on December 25, 2019
Best weed in Portland , always love coming here Philip22bergee
on December 25, 2019
she was very nice with good customer service skills I'm blanking on her name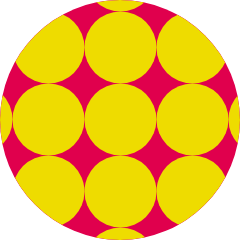 LowkeyGifted
on December 19, 2019
Great selection of flower and great service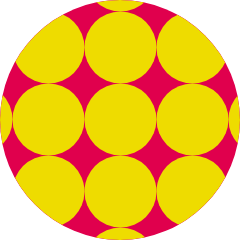 rlpixley
on December 17, 2019
remodel is done finely s.w.e.d an night live this new look not as dark in the shop now