Reviews
121
4.7 out of 5 stars
Quality 4.7
Service 4.7
Atmosphere 4.7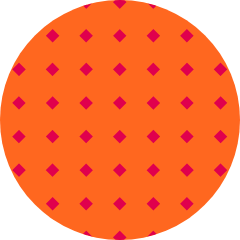 Marchellerober
on 2019 M10 15
Love this location 😍 they treat everyone like their family
I have been a regular for years, and intend to continue. The flower quality has always been good, there has always been a wide selection of breeds. and the budtenders are knowledgeable and helpful. I recommend them often.
The other day i came in and picked out a few grams of oil and a cartridge and ehat i though was another gram of dabs. They person told me it was a special that day so i saved 20 dollars on my dabs. (Waxy Wednesday) i got home and realized the other gram i got was bubble hash and called them, which they respectfully apologized about the confusion. Love the prices. Thanks guys.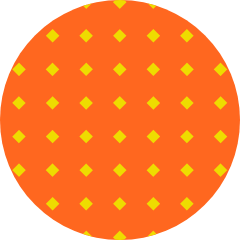 shadowdemon14
on 2019 M10 11
A great experience everytime we come in. Thanks to Chloe and Julie
Amazing customer service and deals. Thank u Chloe and Allysa 😁.
Budtenders are alway chill & knowledgeable whenever I'm in the area! Prices are decent!
The weed is always bomb. The bud tenders are always helpful! Five star for sure!
Very knowledgeable staff. The staff are very helpful with your individual taste and characteristics you find appealing. Their bud has some of the most keef I've seen. fills my catch in no time.
Great selection is grade A and the budtenders are very knowledgeable about their products.I will definately recommend SWED.CO to my friends.
great service friendly staff