Reviews
70
4.5 out of 5 stars
Quality 4.4
Service 4.6
Atmosphere 4.5
It was great! A.weedie.kinda.guy
on February 15, 2020
Just the best place on Broadway to get all your marijuana needs. Very friendly and knowledgeable staff as well as some of the rarest strains Ive seen in a long time. I really appreciate the all organic grow too. no more crappy headaches on the way down. Thank You guys so much for all your hard work and effort! Fire strains i saw were their Bruce Banner, GG#4, OG Kush, and a 36% THC BlueBerry! The.weedie.guy Deejayy26
on September 27, 2019
Been coming to the kind room for 7 years and I will continue to do so. It is my favorite place to go and not just for the products but for the amazing customer service! Any questions or concerns I had was answered right away, and I also learned a thing or two. The flower is phenomenal, Charlie sheen og is dank! I have tried just about everything here and have never had any problems with the merchandise. Thanks guys for being awesome and having awesome knowledgeable people!
Dispensary said:
Deejayy26 thank you so much for the feedback! We're so grateful for your loyalty and continued support!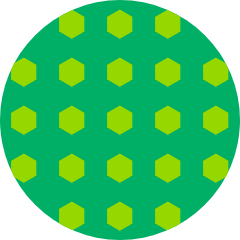 Spamizbad
on September 27, 2019
I think the bud is dry a constant with mold. This place is the worst quality flower of any dispensary I've been in. Do yourself a favor and go somewhere else.
Dispensary said:
While we're terribly sorry that you were disappointed with your purchase Spamizbad, it's imperative that you understand that NONE of our bud has ever come close to failing a mold/microbial test since the inception of testing. While it may seem "dry" , that would only be because all of our product is cured in glass to ensure quality and that you're not purchasing any "water weight". Please give us a call at 720-266-3136 and ask for our manager Jim, so that we can be sure to get you something that better suits your standards.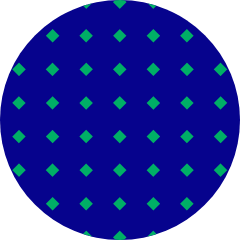 Stacieaiani45
on August 18, 2019
everytime we come to Colorado, this is my favorite place. I love the strain, " Charlie sheen OG. The best strain ever! staff is highly educated, awesome place.
Dispensary said:
Stacieaiani45, Thanks so much for the feedback! We value your loyalty, can't wait to see you next time you're in town.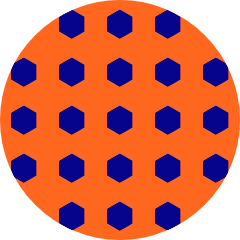 Here4Kush
on August 7, 2019
They have a ton of old, dry bud with about 25% flavor and potency. They either pre-weigh it or need to "go to the back". Two visits here. Same story. No way the reviews here are anything more than the shop's own PR..meaning as bogus as the weed. That with the rare strains gets tourists in the door. Then the bunk... See if your batch date isn't at least 6 months old.
Dispensary said:
Here4Kush, Throughout our 12 years in business, we have always strove for 100% patient and customer satisfaction. We wish you would have contacted us directly, as we would have surely made every effort possible to ensure your full satisfaction with our product. We urge you to please contact Jim, our manager, at your earliest convenience so that we may work together to earn your trust in the future. Please call 720-266-3136.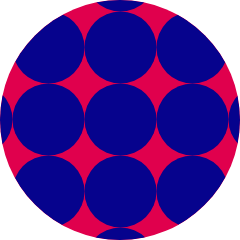 Mandrus_1991
on May 5, 2019
Awesome service and everything was great. I docked service 1 star only because everything I ordered through Leafly was sold out and they hadn't updated in a while. However, my budtender (glasses, thin, 5'7"-ish) filled the order with everything closest to what I ordered, and they were all products I would have chosen in place of my original.
PUREVIBEvape
on April 30, 2019
TOP-NOTCH customer service to match the high quality products here! This shop really knows how to treat their customers. There is always an impressive line-up of Cannabis products on the shelves here, and the pricing is always customer-focused. Add in the daily deals and it's win, Win, WIN! PUREVIBE loves to have the opportunity to recommend high caliber cannabis shops like The Kind Room! MarieR1994
on April 27, 2019
Loved it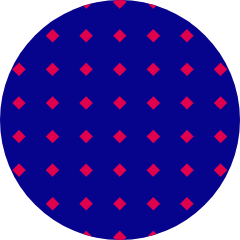 Kind9114
on January 29, 2019
What can I say about this place other then its an amazing place and the staff make it better. Your always greeted with a smile. There house flower and concentrates are top notch, i recommend cornbread or there commerce city kush. I drive 14 miles to get my weed from these awesome people when there is 3 dispensarries within a few miles of my house.
Dispensary said:
Thank you so much for the very kind words! Customer service and product quantity are our ongoing foci here at The Kind Room, and it's always nice to hear that we've met your expectations. Cornbread and Commerce City Kush are in-stock, so please come pay us a visit again soon!