Reviews
22
3.5 out of 5 stars
Quality 3.4
Service 3.6
Atmosphere 3.6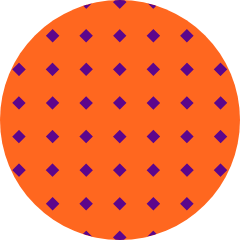 ThefracturedbutWhole
on March 20, 2020
Lines a mile long!!! Waiting in the rain :( Pandaface125
on March 19, 2020
I go in a pretty regular basis and as long as you plan your time right, you can pretty much be in and out in 20-30 min. Line time will shorten once there are more rec dispeneries in the area but it's still new so wait time is neither here nor there. Product is fantastic and the workers are friendly and knowlegable. gamerguy1986
on February 27, 2020
I don't even know where to start with this place. First off every time I show up there is a line out the door which takes anywhere from 30 minutes to 1 hour to get inside. Second, they list product on their menu that advertises a MUCH higher THC percentage, and they even keep product listed on their menu that they no longer have in stock. I was actually told by a "bud tender" that they do that to get customers in the door. I as well as others have experienced the shortage here as well. I purchased 1/4 of Elmer's Glue my last trip to this store about 1 month ago and when I got home had 3 small popcorn buds! I got out my scale and weighed the product which came to 4.6g! 1/4oz is equal to 7g. Save yourself the headache and make the drive to the Green Door in Bangor. Much better quality product, way better pricing, knowledgeable staff, and I have NEVER been shorted at the Green Door. I have been shorted at the Releaf Center and Zen Leaf in Buchanan. Stay away from this place unless you like spending your hard earned money on very low quality product. DkFurmen
on February 15, 2020
I drove a long way to get here just to find out that they quit selling recreational an hour before closing. They can at least tell you that. No wonder we smoke dope. Maybe they need to quit so they can post the right hours on their website.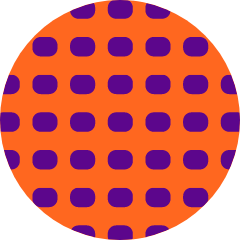 Toby42cat
on February 11, 2020
great place Fair deals close to home I love my buddies at Zen!!!!!!!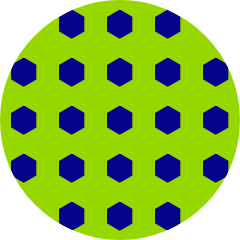 Tolerancewrecker
on February 11, 2020
How do you guys not have a recreational menu updated on FB daily. It would take 15 min to update it daily and post it. Poor Management.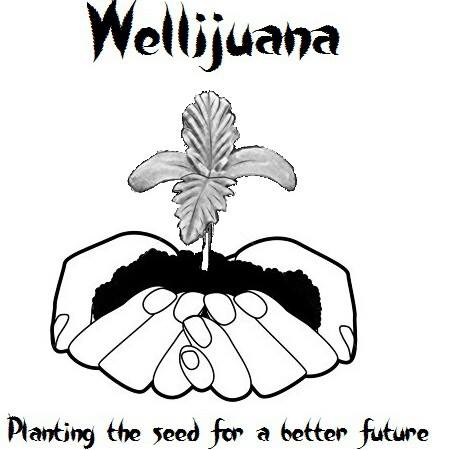 wellijuana
on February 10, 2020
Not the worst I have been to, but there does seem to be an epidemic of hiring unqualified people to try and educate people when they come in. Some things I have heard said not only by the bud tenders here but in bud tenders all over the state, is more geared towards profit then patients. Went regularly the first month they were open, now giving them 3 or 4 months to see what changes were made between opening and present day.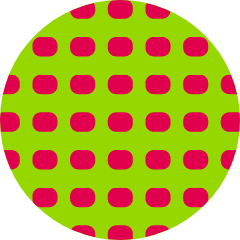 Cheeseburger710
on February 6, 2020
lovely people will definitely be back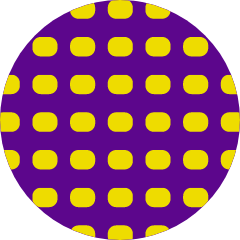 Marleysmamo
on February 5, 2020
Unprofessional, lack of knowledge in products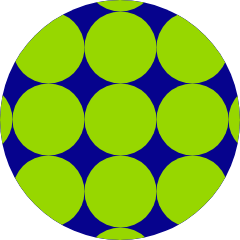 Nick1145
on January 28, 2020
They were extremely rude and the product is horrible all dry and does not taste good save your money go somewhere else.