Reviews
41
4.8 out of 5 stars
Quality 4.8
Service 4.9
Atmosphere 4.7
Great place to get tasy product to enjoy the night.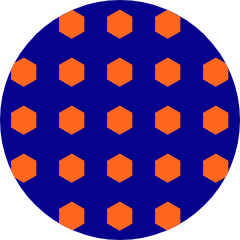 Rebeccaspiers
on 2019 M05 2
Great customer service and selection.
I couldn't love this dispensary more! The energy of the place is amazing and the staff is so sweet and friendly. Everything is SO good; from the flower, to concentrates, to edibles. The Secret Stash is our happy place for sure! :)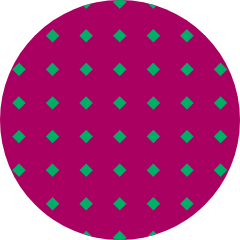 ElevatedHealth
on 2019 M03 29
Private and Comfortable, Amazing and Beautiful Flower that is unlike any other place.. Most experience
amateur work
The staff is amazing and so is their products... Well worth the 30 min drive to the Westside from my house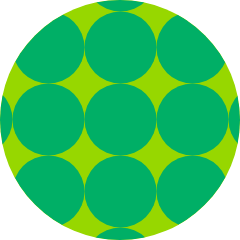 Bsmerogers46
on 2018 M07 29
This place is awesome and people are great to deliver with. Would come back for sure. Thank you guys...
Love the atmosphere and medication! Thanks for being amazing
Having sat back with what are undeniably some of the best between a sativa called Wild Thailand and an indica strains appropriately named God's Gift, I'm going to have to say that the selection was better than I've seen in recent years here in the Springs! Kudos to the crew for making my visit both productive and enjoyable... my 69 EPC has a home and you have a slightly-irregular customer for good and all.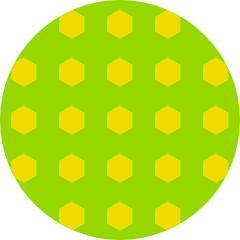 SpaceXDandy
on 2018 M02 17
Ok so the ONLY down side, prices are a bit on the high side(unless you use deals, then it's more equal) An the trim jobs could use some love(I could help with that, bros. =p). Now, the good, service is great! Super nice an helpful and patient. An their buds are always cured to the perfect level(think they're using c-vaults or something for such perfection) The Wild Thailand they have is hands down my favorite sativa for day time thus far. Actually all the buds I've tried from there so far have had amazing tastes and effects. Their Cherry Cream Pie is nice an heavy an has great sedating effects, huckleberry is a nice day time with great berry and hibiscus flavor tones.. The Scroopy Noopers, wow. So good. My top 10 winding down after work strains. The piney earth flavor is just to die for. Can't wait to try some Afghan they got aswell, I just got a add from them for it too. Thai an Afghan, my two top 5 strains. <3 Keep up the good work gang.
Dispensary said:
Thank you so much for the awesome feedback! We appreciate the detailed-ness and how much it seems you enjoyed your experience with us! Make sure you come back to see us soon!