Reviews
373
4.7 out of 5 stars
Quality 4.7
Service 4.7
Atmosphere 4.7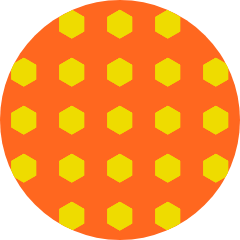 Armandosd1
on April 4, 2020
It cool and quick ounce of shake was not good but overall everything was cool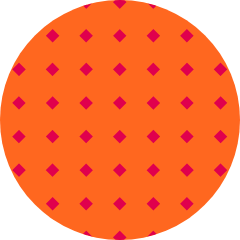 Nokomis59
on April 4, 2020
Great place fast service, practicing strong social distancing
The Superior Dispensary is a great place. Quality is there no doubt! The only issue I had was that I been there 3 times and still got asked if I was a new patient due to last name complications, Hopefully there able to fix it for next visit :). I didnt get what I ordered even when I got the message that it was ready for pick up.. Bummer but they were able to replaced it with a great substitute. The staff still great and professional!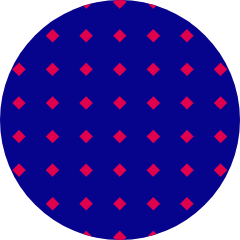 Steviestayshigh
on April 3, 2020
Great deals & customer service! RnAwayRoad
on April 2, 2020
Hands down my fav location not only because it's family owned but I just feel different inside here, like in a good way; i feel like I'm part of this family and just the way they help me out I can't even began to thank them enough, I would give them 10 stars if I could :)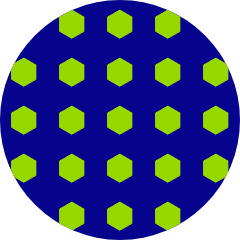 brandi.s.fjeld
on April 1, 2020
I was a quick, friendly experience and I look forward to shopping here again.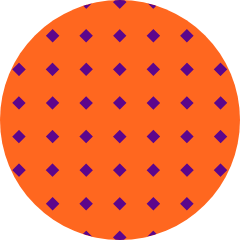 nachoavina
on April 1, 2020
Always the best quality service and deals. Never a long wait. They also have the best quality meds 01galvan
on March 30, 2020
Love this place Edibles are one of a kind here Staff is amazing Clara_1964
on March 29, 2020
nice spot , really nice budtenders
always friendly and quality flower