About this dispensary
Truth Dispensary
Come experience the TRUTH & meet our knowledgeable staff and see our high quality products with great deals everyday! We have Power Hour & Happy Hour from 8AM-9AM & 3PM-6PM! (Does not stack with other discounts) 10% off Military discount everyday all day! (Does not stack with other discounts) Open 8AM to 10PM 7 days a week!
Leafly member since 2018
ATM
storefront
ADA accesible
veteran discount
medical
recreational
dispensary Hours
monday
tuesday
wednesday
thursday
friday
saturday
sunday
8am - 10pm
8am - 10pm
8am - 10pm
8am - 10pm
8am - 10pm
8am - 10pm
8am - 10pm
Photos




Show all photos
Promotions
Daily Specials
Valid 5/13/2020 - 1/2/2021
---
Munchie Monday - 20% OFF ALL Edibles All Day Long! Top Shelf Tuesday - 15% OFF ALL Top Shelf Flower! Wax Wednesday - 20% OFF Cartridges & 20% OFF Extracts! Topical & Tincture Thursday - 15% OFF ALL Topicals and Tinctures! Fire Friday - 15% OFF ALL Top Shelf Flower! Shatterday Saturday - 20% OFF Cartridges & 20% OFF Extracts! Solventless Sunday - 25% OFF ALL Solventless Extracts Joint Sunday - 15% OFF Joints All Day Long!
Discounts Do NOT Stack
see all promotions
78 customer reviews
review this dispensary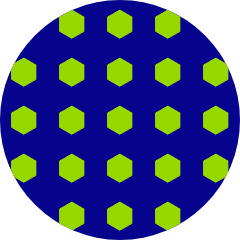 Shanenalex2015
on June 17, 2020
I am simply not returning to this location for anything than the $60 ounce deals. Up until about February or March, I was getting medical and veterans discounts on all purchases, then I am told that veterans discounts don't count towards weed that on a deal... I can handle that, a medical marijuana license gives a decent discount. What I could not handle was ordering a $100 ounce on Leafly, only to find out in the store that it was an ounce deal so no other discounts than medical... this thoroughly irritated me as the medical discount only brought the total to $83, rather than $75-$80, even though it's supposed to be a 25% discount. So several grams had to be put back, I refused to go and spend money to get more cash out. Make sure you confirm ALL prices of ordering over Leafly
Dispensary said:
Shanenalex2015 We are sorry to hear you feel this way. Medical means you are tax exempt which allows you to purchase from our shop without pitching in the roughly 20% in taxes that goes to the state not 25%. This may be where the discrepancy in price happened. We do not authorize discounts on Oz specials because they are already a sale that saves you about $56.67 even at the medical price. As a business we have to make a certain margin on each sale and unfortunately can't take a bigger loss than we already are by offering this deal. We hope you understand and we hope to see you back in the store in the future. If you wish to discuss this further please contact us at truthdispensary@gmail.com. Thank you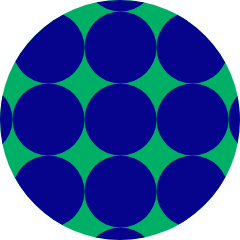 SkyKing47
on June 12, 2020
1) quality, because after 50+ years of experience I really can tell the difference. For decades we had very few choices at any particular time. The dispensaries were worth the wait. 2) price, has to manageable for my fixed income 3) staff, must be knowledgeable courteous stoners that will put up with an old story or two.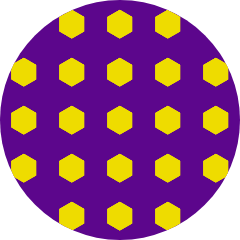 vandykegirl
on June 3, 2020
All of the staff seemed to be friendly. My only issue was I was a little lost looking for flower. Im sure if things were not weird with the Covid 19 going on it would have been a smooth trip. My flower is a few days old now and still fluffy and not super dried out.
I love ordering online in case they run out of what I want before I can get there! Quick & easy. Super nice people! And most importantly, I feel safe there! Been going there for awhile now & don't go anywhere else in town.
see all reviews