Reviews
66
4.5 out of 5 stars
Quality 4.5
Service 4.5
Atmosphere 4.6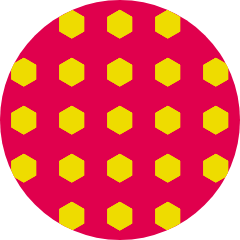 Nicole.Long21
on February 3, 2020
everyone is so friendly & it's such a fun environment I would definitely c ok me back ask5784
on January 16, 2020
I ordered an eighth of triangle kush online only to find out after purchasing it it was not the same as online price. I was told there was nothing they could do and they would change it online. Loyal customer for well over a year with weekly visits and now I will no longer go there. Crazykushlady
on January 16, 2020
Great suggestion Kelsey ,you got my back. excellent customer service😎😆
Endo_budz
on January 14, 2020
very friendly unrushed service. Truth always has the best selection and price CherylO
on January 8, 2020
The bud tenders are quick and for the most part friendly. Helpful when asking for info on cannibis products and the industry in general. Thank you for being here!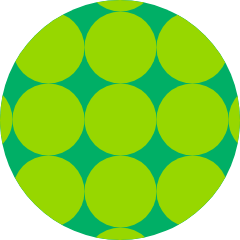 Selimarie96
on January 4, 2020
Larry is freaking amazing he is the the best bud tender EVERRRR I've been going since they've opened and nothing but good times 😁 Mhopp1998
on December 28, 2019
Great selection for good prices! Superlame
on December 27, 2019
I used to come here all the rime but i wont be returning. first off I got a nee guy who had no idea what he was doing. second off i was sold the shittiest weed I've ever seen because the guy didn't let me smell it before selling it to me ( just to be clear the weed smells like hay and is obviously cured improperly coming from a growers view point). dont buy the $15 1/8th you will regret it. GrantieRed
on December 19, 2019
I love this store everyone is very helpful and knowledgable .wouldn't go anywhere else .their quality of bud is excellent, prices are fair,staff of great my favorite Budtender?? that's tough Chris usually helps me he's great the smartass he is. 😊
Dispensary said:
Thank you GrantieRed for taking the time to leave us the review! Happy to hear your experience was great, can't wait to have you in with us again soon.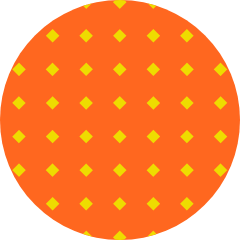 Oregondabber
on December 13, 2019
Stopped in Monday to pick up something quick and easy to get me by on the way home. There was a line but all the budtenders worked at a great pace so I didn't wait long. Ended up working with a guy named Brian who was able to answer my questions and even talked me into getting some diamonds instead of just a $10 gram cause he made it sound so good! Will definitely come back.
Dispensary said:
Oregondabber, we LOVE to hear that. Can't wait to have you back!