Reviews
176
4.4 out of 5 stars
Quality 4.2
Service 4.4
Atmosphere 4.3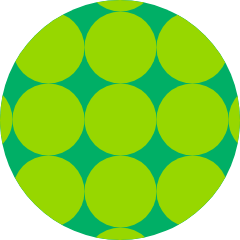 Mommalove0309
on May 20, 2020
great customer service and great deals
Love this place
theh are amazing
I love the quality and the price. people are great! I drive 110 miles to go here...
just like the views the flowers are impeccable
Always knowledgeable about strains for specific remedies. Very friendly crew. Dmunoz0408
on April 26, 2020
Good location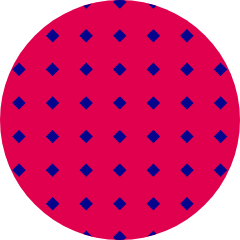 Whaley212
on April 26, 2020
cool place Allyston1
on April 26, 2020
I like that Adam is the one saving my cash and getting good bud at the same time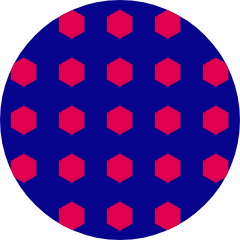 sunnygirl
on April 26, 2020
Beautiful courtyard. Adam helped me, he was Friendly and answered all my questions.