Reviews
21
5.0 out of 5 stars
Quality 5.0
Service 5.0
Atmosphere 5.0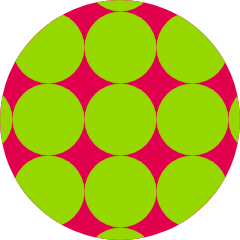 Dankstoner34
on January 16, 2020
Love this place!! Good edibles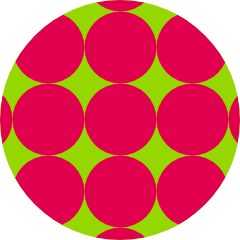 Bombmota11
on January 15, 2020
Best dispensary I've been in in a while. Bobo helped us a lot and got us everything we needed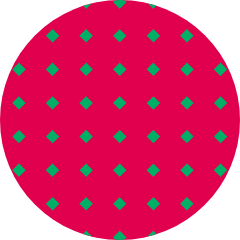 Madstoner6969
on January 14, 2020
Chill vibes here, amazing, and beautiful. Also great products and the staff gave us great customer service felt like VIP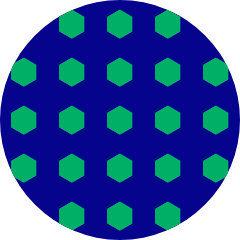 Rameshpahleek4825
on January 14, 2020
Great customer service. Great products will definitely be back Saeedmohsanen10790
on November 15, 2019
My dad and I absolutely love this place! He actually referred me lol, Besides having amazing flower and prices, the staff is just incredible! Best selection all the way around, my new favorite go to dispensary! Highla0201
on November 15, 2019
When you first walk into Bloominati you get a vibe like no other ! This shop is filled with a variety of products from flower to glass to edibles! Staff is very welcoming, pilot and most importantly knowledgeable about the product they carry. Owner Harry is very nice and friendly wishing him the best of luck!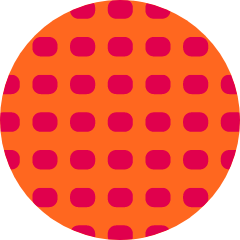 cfaytinger
on October 24, 2019
I like what these guys have to offer. A spacious location with copious glass selections. Lots of good weed at good prices. A staff that really knows their shit. Jamesclay
on October 21, 2019
I don't usually do reviews but this shop deserves one! This is the best shop in Corvallis by far, all of them are good but this one feels so comfortable, it feels like home. The shop is so big it has an incredible glass selection and variety of strains to choose from, also they give you great deals. As for the employees they are the most down to earth amazing people I've ever met so nice and chill,I'm also a local so it's even better for me. So people stop writing fake reviews and throwing business down, This place is the best!!!!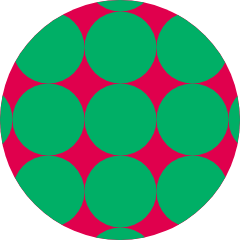 newmanse
on October 9, 2019
Best dispensary in Corvallis and it's not even close. Crazy selection on literally everything including glass. Helpful staff, great atmosphere.
Dispensary said:
Thank You So Much! We are always trying to expand our our selection for you guys! Please show this review to your bud tender the next time you stop in! Much Love, The Bloominati Crew buchigucci
on October 3, 2019
Best dispensary in town.
Dispensary said:
Thank you for your support! Please show this review to your budtender the next time you stop in! Peace and Love, The Bloominati Crew