Reviews
30
4.9 out of 5 stars
Quality 4.9
Service 4.9
Atmosphere 4.9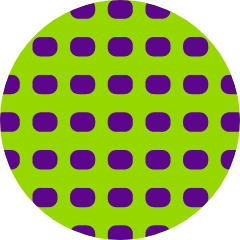 Rainymoon
on April 6, 2020
Great prices, pickup was quick.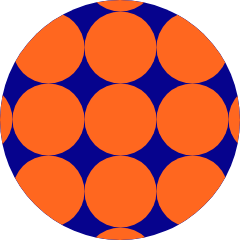 Renebaine
on March 30, 2020
Always on point with deals and information on different strains. Have been amazing on customer service would recommend to all friends and family.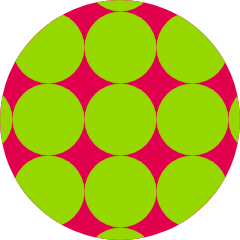 Bartlick17
on March 29, 2020
Great Service and even better deals 🔥
Cheapest in town and not in quality. Almost everything they have is top shelf. I am a snob on quality. More strains than anyone else. Since they are all so close to each other it's hard to justify going anywhere else. Save your money.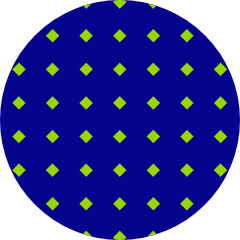 RastheGOD
on March 10, 2020
Please Store Management education you're budtenders Asked for an Indica dominant stain and was offed Mimosa as a strain per Leafly review Mimosa is sativa dominant! In the time it took to grab a sale you could have been looked up ! Consumers aren't always the most educated purchasers so please before reassuring a customer it is one thing please have correct knowledge we're counting on you expertises in the industry not just a pick up! Please say I don't know! this is the second time guys
Dispensary said:
Good Afternoon, I apologize for your experience, Our budtenders are as knowledgeable as they can be in this vastly growing industry. Leafly is a great resource for finding out about strains genetics as well as google. But what they don't say is there are different genotypes and phenotypes of each strains and I wish they listed those. Oregon Dreams and Gnome Grown Mimosa were both crossed with hybrids that made this particular mimosa genotype an Indica dominant strain. We also ask the grower themselves which strain falls under the Sativa, Indica and Hybrid classes and that is what we base our most current information from. I have listed a link for more information regarding phenotypes and genotypes. https://www.leafly.com/news/growing/cannabis-genotypes-and-phenotypes-what-makes-a-strain-unique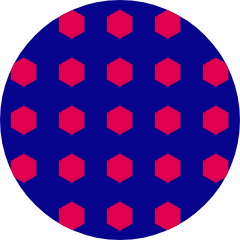 420reeferrr
on February 7, 2020
My go to shop in the neighborhood, super helpful staff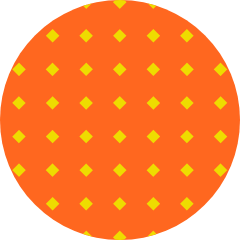 Stonergalle
on February 2, 2020
Huge selection of strains to choose from, knowledgeable tenders, This place was efficient.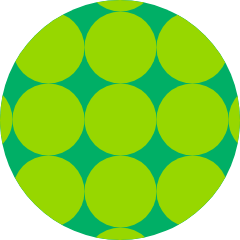 Smokeyjay39
on January 22, 2020
Great herbs here, one of my favorite pot stores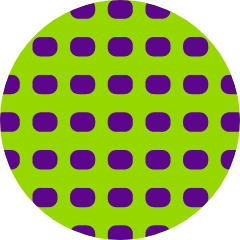 Nicolepenya1
on January 20, 2020
Great store! Professional atmosphere with great selection and well stocked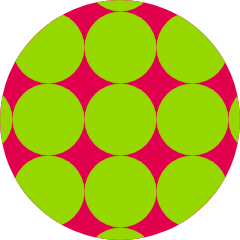 Dankstoner34
on January 16, 2020
Love this place!! Good edibles