Reviews
720
4.9 out of 5 stars
Quality 4.9
Service 4.9
Atmosphere 4.9
Nice professional atmosphere, helpful budtenders and great product for decent prices!
Love their 8g wax deals and always top quality
I could not be more disappointed.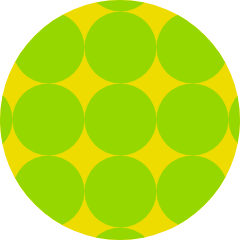 socialfilter
on 2019 M07 17
I just discovered Botanico a couple of months ago because they have a special $5 grams. I like to have a variety on hand so I'd rather pick up 3-4 grams of different strains instead of an 1/8th of just one. They have a bunch of strains I've never heard of which can be interesting but I like to check them out & read reviews and most of them can't be found anywhere online so don't go in expecting any geno info or any info at all, actually. Most of the strains are labeled with very high thc content, the last one I got was djc? 36% thc? I just don't pay attention to the labels anymore and go by sight & smell. They only carry hybrids which is perfect for me and seems to be the trend these days anyway. The only negatives I can think of are some of the budtenders seem as if they'd rather be anywhere else but talking to you and have no more info on genetics etc. than anyone else. Maybe I'm just not "hip" enough for the Rhino district lol. I try to pick a female when I go in, they're alot friendlier and more knowledgeable imao. I also smoked a gram joint of strawberry cough from there once and didn't catch the slightest hint of a buzz but that was an anomaly. The Wedding Cake there is awesome and I'd recommend Shooting Star, Jabba OG, Magik, Cali flo, and Collins something or other ( I can't remember the rest of the name and it's nowhere online anyway ) Their Redheaded Stranger is also fantastic. All in all the atmosphere is clean and professional, and thier exotic strains are cool but the budtenders are hit & miss. Maybe that will change when they discontinue $5 grams and rid themselves of older, uncool, undesirables like me lol. Can't imagine what would happen if a homeless person walked in there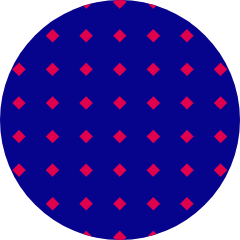 23Elijahlopez23
on 2019 M06 12
Went in for my first time to check out their 3 for 12.00 Tuesday deal..place was small. quick. staff was friendly and knowledgeable. thank you guys!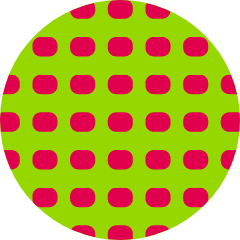 StoneyScorpioChick
on 2019 M04 21
Went there yesterday during the 420 holiday and I love the private room and the ability to receive 1 on 1 attention. I picked up chocolate bar edibles and some buds. I got sweet sweet a Sativa hybrid and mandarin sunset a indica.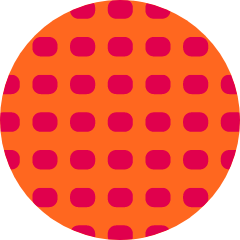 tarastanek88
on 2019 M04 18
My budtenter V was very helpful. I told her what i was looking for and she told me what my options were and which ones she recomends. Very friendly place.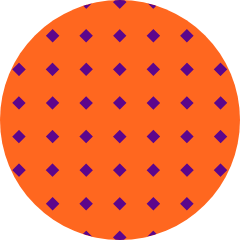 Nickpiazz123
on 2019 M04 4
Sarah is very nice and will help take care of you!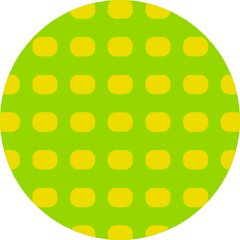 cfilling8089
on 2019 M03 21
Top Shelf Flower options always, Top concentrate brands, knowledgeable staff and very friendly atmosphere at good prices. Never disappoints.
so great! Derron was sweet and helpful, the place is set up like a tattoo shop which is pretty rad! I loved everything about botanico! good flower, huge selection, and super staff triple threat!