Reviews
120
4.8 out of 5 stars
Quality 4.8
Service 4.8
Atmosphere 4.8
Great atmosphere. Very helpful staff. Priced well.
Awesome place good fab deals maaaan
First time coming to this shop and I loved my wonderful experience. Lovely young lady named Jasmine welcomed me with a big smile and didn't mind that I had a lot of questions. She helped me get all the things I was looking for and answered all my questions happily and now I know way more than before. Just moved to CA and can't wait to be back to this shop again. Thank you again so much jasmine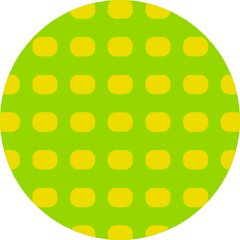 Thevapeconnisouer
on 2019 M08 6
I have never seen a more beautifully designed Cannabis store. It has a modern industrial look that will just blow your mind. I came in looking specifically looking for a Heavy Hitters cartridge and was once again blown away by their display that had for them. I left a happy customer and will continue to come back here all the time.
Had A Great First Visit, My bud-Tender Saam Was Very Knowledgable & Answered All Questions I Had & Gave Me Some Good Recommendations On Products. Will Forsure be bacc.
Really nice looking retail shop. Think anthropology. Casual people like myself would like it.
Hands down one of the best dispensaries I have ever been to not only in California but in surrounding states. The service was immediately welcoming and personable, the selection of all things weed was superb, and I loved the entire aesthetic. I highly recommend stopping by for some stellar deals and good company.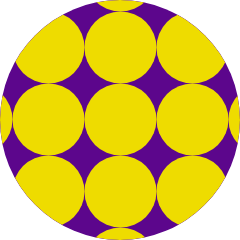 Jackdaniels31
on 2019 M03 12
Great service products and services make sure you check them out!
One of the best dispensaries in CA for sure :D
Top notch shop! The place is clean, warm, and inviting. It's very modern. The prices on wax and other concentrates are great too especially when you get a chance to come for daily deals. Savings do add up! One request: Please more variety on wax?