Reviews
4
4.0 out of 5 stars
Quality 4.0
Service 4.0
Atmosphere 4.0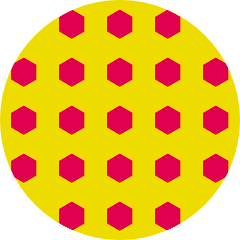 HighGuyNoLie
on January 23, 2019
they advertise deals they do not have mrobadamus
on March 27, 2017
Buddy Boy on York has another loyal customer. $69 out the door for an ounce of 25% White 99?!?!? Crazy deal. Best live resin around too. Great budtenders that are knowledgeable and friendly. I walked out of there and did a happy dance. Satisfied customer for sure. Like Arnold, I will be back.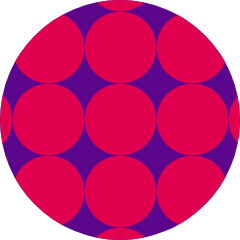 Shawndra
on April 22, 2015
Awesome bud-tenders very helpful with service great flowers friendly friendly love It great place
Buddy Boy Brands has many location so I associated them with being franchised or more interested in the money aspect vs actually providing good service. Well I was completely off. I visit the York and Umatilla location and absolutely love what they're about. Their prices are affordable and their bud is FIRE. They really hook it up wether you're a member or not. The budtenders are really chill and helpful. I know some people really go in there and ask tons of questions, but I don't so I can't speak on their knowledge. All in all I'm really happy with Buddy Boy Brands.