Reviews
160
4.7 out of 5 stars
Quality 4.8
Service 4.8
Atmosphere 4.8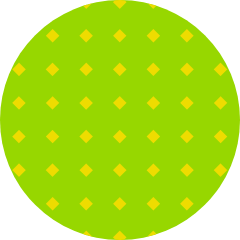 michele71
on November 24, 2019
Nothing this place is awesome love it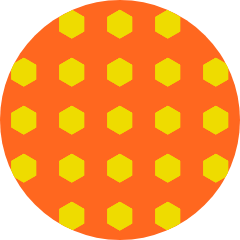 Tigerpond
on October 23, 2019
I got so lucky tonight to get Megan to help me! Thank you for all the great recommendations, exactly what I was hoping for and needed. Love the Black Cherry Punch. It gave me that delicious body and stress melt. I'm going to have fun days off thanks to you. Love Cannabliss for the great strains, prices, and superb bud tenders. Thank you Cannabliss. The best place to get your groceries.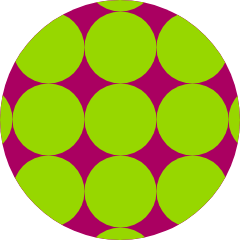 xPandoraJ
on October 16, 2019
Everyone is extremely helpful there! You don't feel like you're rushed and they take their time to make sure you're satisfied. Their menu looks like it's updated on a regular basis and it's easy to read/decipher. I generally get their flower and wax, and I've never had an issue in the quality of products they sell.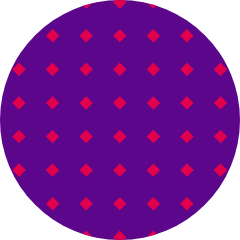 denise58
on October 11, 2019
The budtenders are awesome. They are very knowledgable about their products. I'm kinda a regular.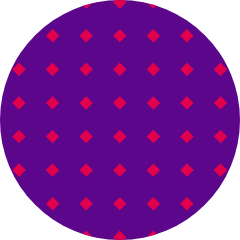 DarangedTabby
on September 17, 2019
This place is amazing they are very nice neat and ready to help anyway they can they defiantly always have us smiling and laughing and no complaints about their products it always makes our day to see James and the rest with big smiles and calling us all by name very warm and inviting..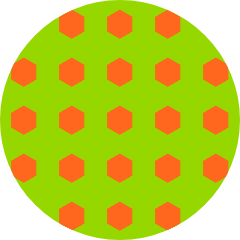 obijobeck
on September 16, 2019
Price eas a little higher than i usually pay but the service was WORTH IT IloveWeed12345
on September 12, 2019
This place is absolutely amazing every time I come here my life is seriously a mess and somehow they seem to fix it every single time... no questions asked this is my number one place to go to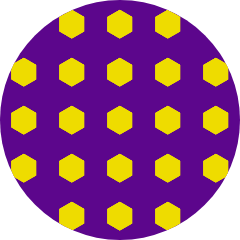 Sarg420
on September 6, 2019
Great selections, phenomenal prices, and flawless customer service. I shop here regularly. 👽 tentsandtattoos
on September 5, 2019
They always have a smile when I come in! Managers are always helpful with any cartridge returns I may have! This is the only dispensary I go to, now!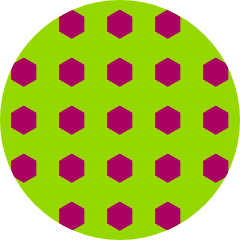 Believenpeace
on September 2, 2019
The front greeter is always friendly, and the Budtenders are knowledgeable and super helpful. I always feel welcome and appreciated here.