Reviews
12
4.8 out of 5 stars
Quality 4.8
Service 4.7
Atmosphere 4.7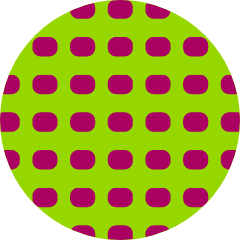 AliceFaith
on May 26, 2020
Love the friendly service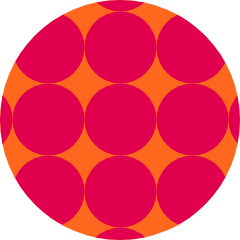 Curaleaf is AMAZING! Shannon, Josh, Jim, ALL of their people are wonderful! Before & during this virus, unlike their competitors down the road a bit, they ALWAYS answered the phone. ALWAYS were there with a kind, calming word for those of us in pain & deep anxiety. Even before the virus, while Trulieve was in Vero, it was hard to get them to answer the phone. Then in Stuart, again before the virus - I called Trulieve & was on hold for 40 minutes, nobody even answered ONCE as I was driving home. I pulled into Curaleaf instead, and was in & out in no time. I sent Trulieve an email. They told me to please try again. I did. No difference. Not to mention their delivery fee! Curaleaf may not have all Trulieve's inventory, but they have them beat HANDS DOWN on quality & customer service. During the virus, there's just not enough room for me to say enough about how wonderful they are! Visit Curaleaf first. You'll get good service, products, and won't spend your entire day on the phone or waiting somewhere else!
Alexstew
on April 11, 2020
Good selection, knowledgeable staff, and superb service.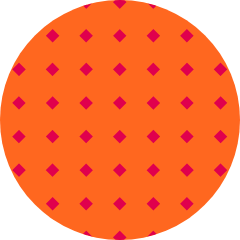 Phriedtabs
on April 8, 2020
Danny and the whole team were fantastic. He really took the time to ensure I had the knowledge of what I was getting and explained everything to me. Product was fairly priced and high quality.
Blessed2be
on March 30, 2020
Sales reps associate too much with customers, disregarding those waiting behind. Conversations tend to venture outside of sales promotion of any kind. If service was sped up, location would be great.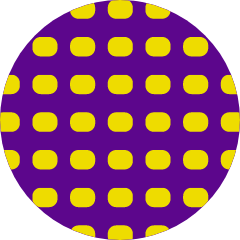 Inspired916
on February 29, 2020
I have been to 4 other cure a leaf locations, but this one is my new favorite. It is clean, easy to get to, and the staff is fantastic. John at the front desk was just wonderful, he was super sweet & he held the door for me. I worked with Daniel and he's was very friendly, super knowledgeable about the products they had, and listened to all my concerns. Everyone was so helpful & I was really impressed with the knowledge of my rep Daniel. sc1ss0rs
on February 24, 2020
Excellent service, knowledgeable employees. Very helpful. I recommend Danny as he was great!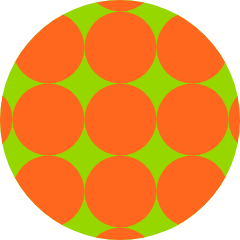 Richilisa2017
on January 5, 2020
Superior customer service,Friendly staff ,knowledgeable staff. Limited handicap parking Ezafox
on December 27, 2019
Very friendly, quick and knowledgeable. Able to give recommendations relatively fast and very informed on current and upcoming products. frank.vizzare
on December 27, 2019
Great knowledgeable staff, usually have decent selection in stock most reliable dispensary on the treasure coast right now!