Follow
Pickup available
Earth's Healing South
Pickup available
520.373.5779
Reviews
1162
4.8 out of 5 stars
Quality 4.8
Service 4.8
Atmosphere 4.8
love the remodel! pick up is so easy peasy!
great flower and prices
Good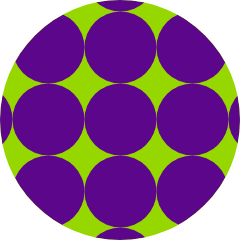 Jchandlershaw
on 2019 M10 16
Deals and folks are always on point! EricaNicole8504
on 2019 M10 16
awesome place to shop!
best bud in the TUC
best place ever!! Alex and Micah you da man!! thanks for always showing love Indica_lover
on 2019 M10 15
great customer service great meds and great deals would always recommend.
Awesome dispensary
One of the best locations in town. I'll give it a 10 out of 10!