Reviews
149
4.5 out of 5 stars
Quality 4.6
Service 4.5
Atmosphere 4.5 dankshydro
on March 23, 2020
Some of the lowest prices in the valley!
Dispensary said:
We sure are, Thank you for the feed back!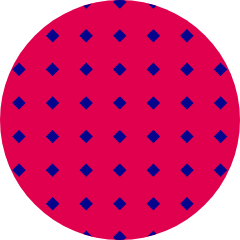 Rosebudd67
on February 22, 2020
I find every time I go in everyone is patient and friendly. Knowledgeable as well. Last time I went in I had pen issues They took really good care of me. Thank you.
Dispensary said:
Rosebudd67, Thank you for coming to us with your pen issue we are glad to take care of any problem we are able to help with. Hope to see you again soon.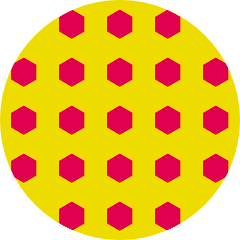 KahlaD
on February 17, 2020
Convenient for me!
Dispensary said:
KahlaD ,Thank you for your feed back. Glad we were able to be a help to you. Ededmon1983
on December 28, 2019
I love everything about Green Light! They always have deals and the product selection is amazing. I wouldn't go anywhere else.
Dispensary said:
Ededmon1983, Thanks for the feed back. So glad to hear you are getting great service every-time.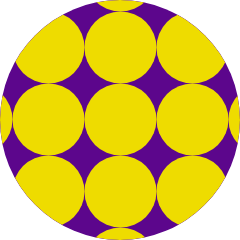 FoxTerrier
on December 4, 2019
My favourite store. The staff are so helpful and knowledgeable. They recognise and remember me each time and always take the time to answer any questions about new products or comparisons. Excellent selection, too.
Dispensary said:
FoxTerrier, Thanks so much for your feed back, we always are happy to see our regulars come in day after day. Thank you for your support!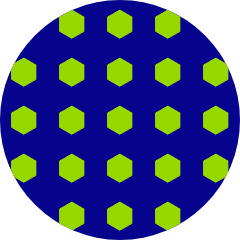 ollierae
on November 18, 2019
i have been there a few times and all i can say is that the staff are extremely helpful, knowledgable , and some of the nicest people i have ever met. i have myoclonus, which is similar to siezures, m.s., just to mention a few things. the myoclonus was off the charts, until i discovered this place. they have been so helpful... i almost have no words. all the medications, well, they helped. i am not a dr. so dont go off your meds because of me. i havent , not yet. but im hopeful that i eventually have the guts to try slowly. you have got to go to this place. they are truly amazing!! keep up the good Godly work that you do.
Dispensary said:
Ollierae, thank you very much for your feed back, we are happy to hear that all of your visits have been a positive experience. So glad we are able to help. Hope to see you back soon.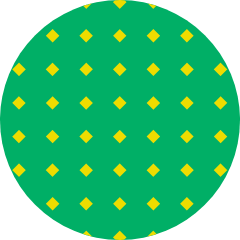 Cass82
on November 14, 2019
I've been coming to this store on a weekly basis for three years and have never had a negative experience. The staff is always friendly and knowledgeable, and they always have a great selection of product. Best return policy of any competitor
Dispensary said:
Cass82, Thank you so much for your feed back, what a great way for our staff to start the day! Thank you for being a loyal customer, we hope you continue to experience nothing less than the best of what Green Light has to offer.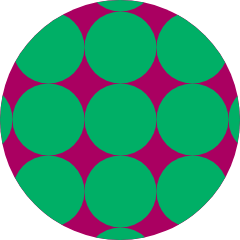 ambrosia__17
on November 4, 2019
The super kind, knowledgable blond girl that assisted me this evening 11-3-19 (Kaitlyn maybe? She went to school with my friend Laine. ) Was absolutely amazing. Very helpful and knew her products, listened attentively to our needs and was easily abe to match us with the perfect product for us. She made my first experience with your shop awesome.
Dispensary said:
Ambrosia_17, Thank you so much for taking time out of your day to leave a review for our budtender Caitlyn. I will make sure she gets your kind message about your customer experience here at Green Light.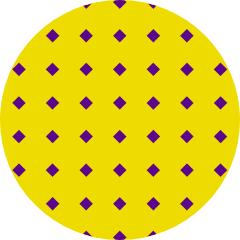 Potterhead_420
on October 23, 2019
Thanks to a terrible budtender and extremely old product on the shelf, my wife and I will stop buying at Green Light. My wife's experiences have been getting worse going into GL for the last few months, so yesterday I decided I would see for myself. The budtender assisting me wasn't able to speak in any specific way about strains she showed me beyond saying "it smokes real nice" and everything I was shown was over a year old. At one point I was shown a strain harvested in 2017! Any smoke that old is going to be harsh and certainly won't "smoke nice." Only after I asked for a specific strain was I directed toward the case that clearly had the newer product where the budtender then pulled a very deceptive practice. I was shown buds from a jar that was clearly known to have the pretty buds but when I asked to buy a larger quantity was not shown any of the 6 jars on the shelf. The budtender had grabbed likely the oldest jar of that strain and had it bagged in seconds. Customers shouldn't have to ask the budtender to pull multiple jars to pick which buds they want to drop their money on, its really common sense unless there is only one jar left to buy. The feeling I walked away with is this staff will push the very old product to hopefully get rid of it on unsuspecting smokers and can't speak in any meaningful way to the benefits of any strain. We have rewards built up for a 20% off discount with the next purchase and I doubt we'll use it after this last visit.
Dispensary said:
Potterhead_420, We greatly apologize for the experience that you received. Our mission is to provide the best customer experience possible by putting our customers first. We would like to do everything that we can to make this right for you, please contact our general manager Thalia at 509-309-3193.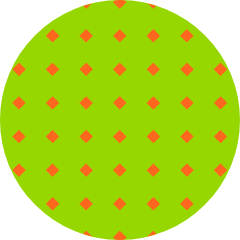 Shannaq69
on October 2, 2019
I am a loyal customer and have been since you opened the doors, although I miss seeing the Faces that brought me to Green light.. Cass and Chris
Dispensary said:
Shannaq69, Thank you so much for being a great loyal customer and for the positive feed back. We would like you to know that Cass moved on to the producer part of the industry, but she still shops here everyday, if your lucky you can catch her. Chris still works here, and I'll let him know that one of our loyal customers misses him.