Reviews
55
4.9 out of 5 stars
Quality 4.9
Service 4.8
Atmosphere 4.9 Chikkomane4800
on June 20, 2020
👍🤝🏼💨 Thanks
Personalized, super-friendly service. So relieved when they reopened after their brief pandemic closure. I've been to other dispensaries that are a bit fancier, but this small, intimate space and great tunes work really well for me. So many happy patients there, too -- it's a community, not just a retailer. This is my happy place. <3
It's good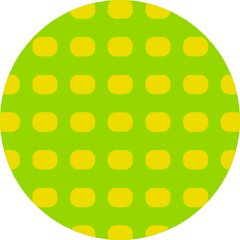 for.twinn1e
on April 28, 2020
Their prices are the best in the area. They always have some kind of daily deals, and they had 10% off everything for the whole month of April (20% off on 4/20). They give you $25 of in-store credit every time you spend $500... If that wasn't enough, they have the most extensive selection of carts I've ever seen. The staff is totally cool, very knowledgeable and accommodating. And, they have free bags of chips most of the time. Besides all that, that they only cater to medical patients, so you know what to expect when you walk in the door. They have a small parking lot, but I've never had a problem getting a spot. And hey, most places in Chicago don't have a lot at all (or free chips!)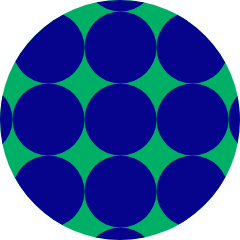 Missdaron1
on April 6, 2020
First all you don't hang up in nobody face when asking a question I ask about the service and who are they serving and was I told we not serving no one but medical and then hung up how rude I wanted to ask and I sign up for medical there but hung up right away thank you but no thank you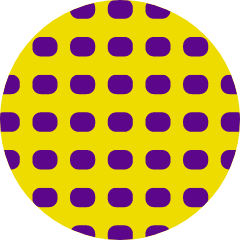 Cool_Eddie
on March 30, 2020
This has been my dispensary to go for a year. The staff is super knowledgeable about their product and the atmosphere is friendly, calm, with a nice decor and parking on the property. I started using product for medical purposes a year ago. The world has changed so much in 2020! Now IL is both medicinal and recreational available for 21 years and older individuals. GreenGate stayed medicinal only until further notice as their process their license with the state. I am both happy about that, and confident that soon they will have access to service recreational clientele too. I want to talk this moment to say "thank you to the staff " for being so nice both in their professionalism and personal/human kindness. I appreciate all of your support and dedication you give your patients and patronage.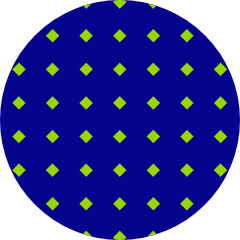 Chicagobud420
on March 18, 2020
It's beautiful! They're all beautiful young souls! Love the fire ass weed too!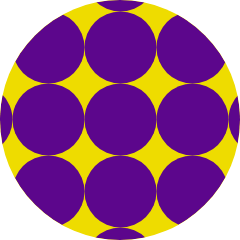 JayDubFella
on February 19, 2020
Courteous, informative and friendly interactive staff with wide variety of medicinal products. Very relaxed experience.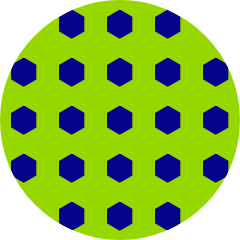 Litentite
on January 16, 2020
Very nice peeps clean quite This we be my store from here out...close to home...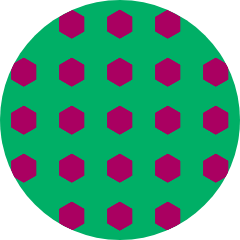 Phaser7
on October 13, 2019
Based on my initial visit, this is a friendly, welcoming environment and a nice place to buy cannabis products. I've been to three other Chicago dispensaries as my brother's caregiver, and chose GreenGate when I qualified for my own card because of reviews here, and it's proximity to my home. They need to improve their menu listings, many of which lack THC and CBD information, but I very much like the place in person. Having parking is a nice plus!