Reviews
48
4.9 out of 5 stars
Quality 5.0
Service 4.9
Atmosphere 5.0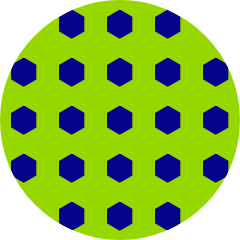 Litentite
on January 16, 2020
Very nice peeps clean quite This we be my store from here out...close to home... Chikkomane4800
on December 27, 2019
Thanks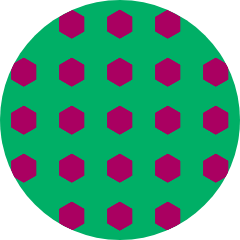 Phaser7
on October 13, 2019
Based on my initial visit, this is a friendly, welcoming environment and a nice place to buy cannabis products. I've been to three other Chicago dispensaries as my brother's caregiver, and chose GreenGate when I qualified for my own card because of reviews here, and it's proximity to my home. They need to improve their menu listings, many of which lack THC and CBD information, but I very much like the place in person. Having parking is a nice plus!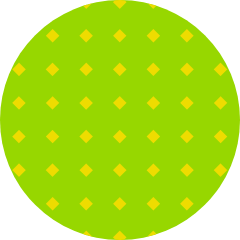 jamesjanzen
on October 5, 2019
Very welcome feeling to this place. Staff could not be better. Very honest and knowledgeable. No sales people here, just friends to help.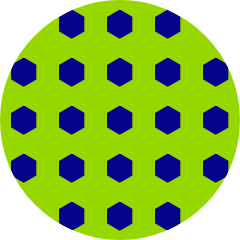 Slopez886
on September 5, 2019
Super intimate - never feel rushed. Seriously love the staff here. This was our first dispensary after moving to Chicago from LA. Little to no wait time with experienced and knowledgeable people that know what I'm looking for immediately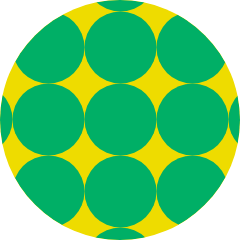 Livelife82
on August 18, 2019
awesome staff members, like the vibe it my kind of place.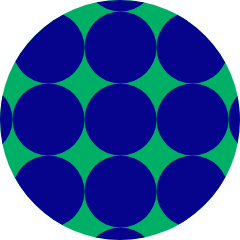 Dave60618
on August 9, 2019
Recently switched to GreenGate and so glad I did. The staff made the process easy. This was my first visit and once inside I knew I made a good switch. Great atmosphere and really impressed by the selection. So much to choose from compared to my previous dispensary. I wish I could remember the gal's name who helped guide me on my way, she was genuine and very knowledgable. It was a great first visit.
Amazing! When you first enter a security guard is there to greet you and lets you in . There the lobby offers a huge screen TV, refreshments and munchies . The atmosphere is ZEN , yes they want you to lay back relax and feel comfortable. Once you get to the BUD BAR as I call it , any Budista back there can consult you . I like they ask what you like and what you want the effect to be and then they cater to that. Their recommendations are always on point. I love their service and environment. The spirit is always warm and inviting . That to me makes up for a tight squeeze in the lot or maybe waking 10 feet from the curbside parking .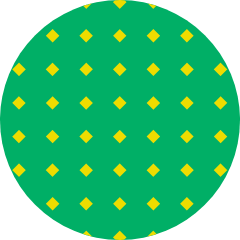 altclit4444
on July 29, 2019
I recently switched dispensaries and I am SO GLAD I did. Not only does GreenGate have an amazing amount of quality selections, but they also have relatively cheaper pricing. If you are considering a dispensary in the far north side, I could not recommend this one more. It took me a minute to get switched over, but the friendly and informed GreenGate staff helped the entire time. When I finally got through the dispensary switch process, I was SO THRILLED to be able to go in. My only qualm is that the guy who was helping me with my order seemed annoyed/judgmental of me. He also forgot to include a few items so I had to go back to get them (and he was weird about that too). That being said, I found the rest of the staff extremely pleasant and I hope I will get someone else (or that guy will be nicer) next time I go in! I definitely found "my" dispensary. GreenGate is awesome.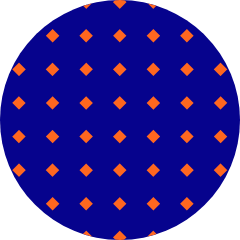 Blackorchid1123
on July 28, 2019
I'm going to call bullshit on your advertised "2 parking lots". You have like 5 parking spots and it seems like employees are parked in it. They're tiny and a pain to get in and out if there's even a spot open, I usually had to find street parking. I get this is a dispensary, but your staff could be a little more professional. It looks pretty bad to walk in with people sitting there with their feet up on the desk and the person helping you clearly too stoned for work.