Reviews
7729
4.7 out of 5 stars
Quality 4.8
Service 4.7
Atmosphere 4.7 Mrhangdown
on March 29, 2020
they were very friendly with everything going on and very safe about my visit definitely recommend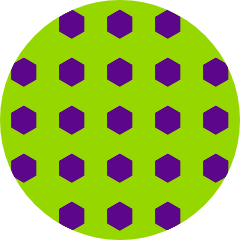 Moeseph23
on March 28, 2020
Best place in Phoenix for flower 100%!!! Staff is very friendly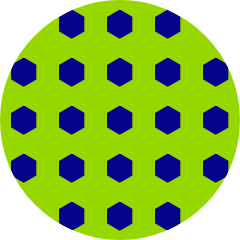 Twistedinsaneclowns
on March 28, 2020
Love this place
MedicatedChefOnIG
on March 28, 2020
Isaiah was awesome in helping me out I got 2 Cavier Gold cavi cones. Such an awesome product the berzerker got me lit Dmoney0420
on March 28, 2020
First time was very welcoming and the staff was extremely helpful with all the questions I had to ask ,a clean environment , great meds , and fast paced !!!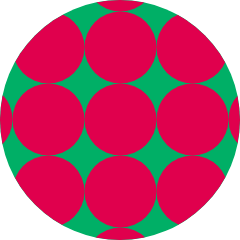 LadyGemini
on March 28, 2020
I've never been disappointed in the quality and I'm a long time customer. Definitely recommend trying them out!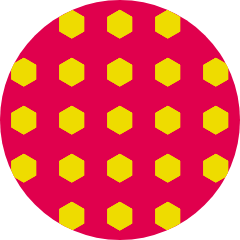 Stepha_being
on March 28, 2020
Quality of flower is always good for the price.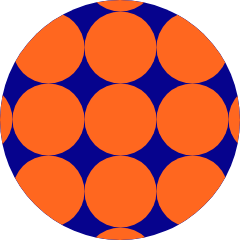 ToniStock
on March 28, 2020
Amazing flower and best quality in the state !
good prices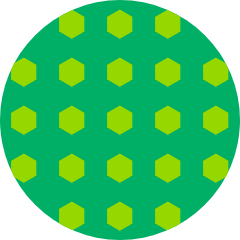 Yellabrown
on March 28, 2020
HWC always has quality flower and the prices are better then any pmace ive ever went too