Reviews
769
4.6 out of 5 stars
Quality 4.6
Service 4.7
Atmosphere 4.7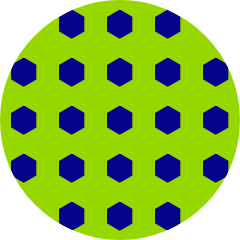 Hts-Bigmike420
on February 21, 2020
My bud tender went above and beyond helping me. Ty.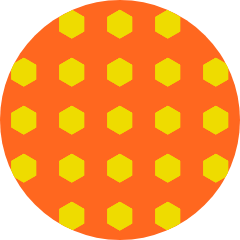 1930tommy
on February 20, 2020
My budtender was pretty annoyed that I let her know that you guys were overcharging me and I showed her my review order online Express pickup and then she came back 10 minutes later with the manager and rewarded what the website pricing was but informed me that it's a different pricey and that was not my issue that was their issue that's why I got the deal she was very rude and not understanding especially when I had an online Express order I was better off just waiting and it would have been a lot faster that way but the quality of marijuana was beautiful and the atmosphere was great it was just my budtender needs a little bit more south skills and not be so condescending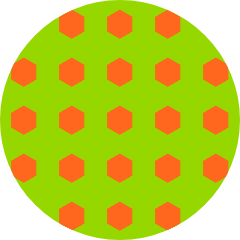 420chyk13
on February 19, 2020
The bud tenders I've had, have been very knowledgeable & friendly. Thanks leenlois
on February 16, 2020
Always friendly and knowledgeable Alexo8696
on February 8, 2020
Great Dispensary, more deals since they've change to harvest! First place I went when I got my card back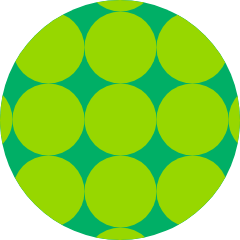 hippie.chic
on February 6, 2020
Your prices are WAY too high. Some of us have a MMJ care for REAL medical reasons and are on disability. We can't afford your prices. I have to drive further now, just to afford my green meds for my muscle spasms and ptsd. :( jamessandy022
on February 2, 2020
Love this place. Everyone is always friendly helpful and knowledgeable. I'm always happy to see the staff especially Elizabeth she always answers my questions and puts a smile on my face. Thanks to everyone for tolerating my shenanigans. See you soon.😁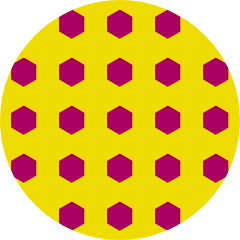 Wntcmdwn
on February 2, 2020
Everybody is super nice and knowledgeable. Villescaz
on February 1, 2020
Bud tenders are awesome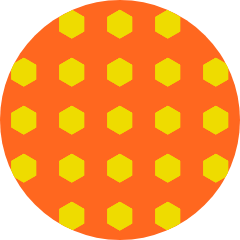 Vlopez12
on January 30, 2020
I enjoy coming here for all new flavors and the workers make u feel welcome with every visit.