Reviews
733
4.7 out of 5 stars
Quality 4.6
Service 4.7
Atmosphere 4.7
Dsilas08
on November 21, 2019
They have good flower and good prices I go pretty often .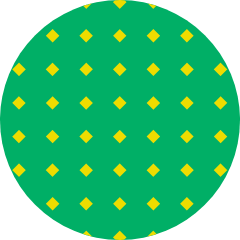 Green_Turtle_Queen
on November 20, 2019
I would have to say that the products aren't always my favorite if I don't shop quality but the bud tenders here make everything worth wild. I appreciate you guys and your ability to take care of your patients. 💗💗 KEEP BEING AWESOME!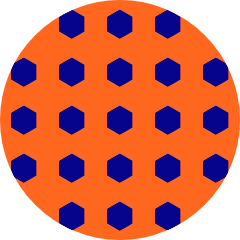 Dgeorge262003
on November 19, 2019
The best place to get date brownies. rose420bud
on November 16, 2019
Friendly service esamej
on November 13, 2019
Great. Deals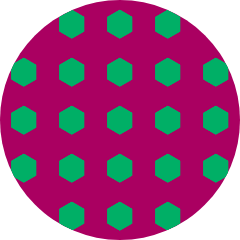 Kayhopk10
on November 13, 2019
I love this location is is close to home, easy to order online and they have great deals everyday if you sign up for the texts! Shlong23
on November 13, 2019
The best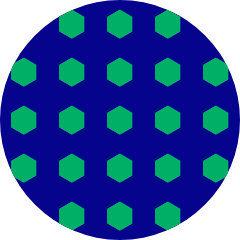 Savelizabeth
on November 12, 2019
great bud & staff is always helpful & kind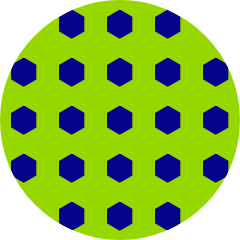 Hts-Bigmike420
on November 11, 2019
my bud tender was amazing a must stop if you're in the area.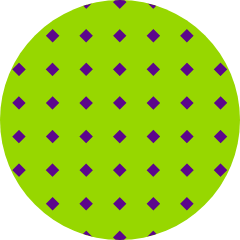 ReebaWithTheSheeba
on November 10, 2019
Worst dispensary in Arizona. Dirty location, unsanitary staff & procedures, & poor quality products.