Reviews
145
4.8 out of 5 stars
Quality 4.8
Service 4.8
Atmosphere 4.8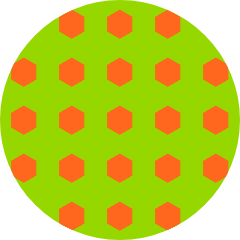 Missy2008
on April 7, 2020
Friendly fast, and efficiently effective.
Favorite dispensary in Glendale! dlmalone80122
on April 5, 2020
Very nice, knowledgeable, and helpful staff.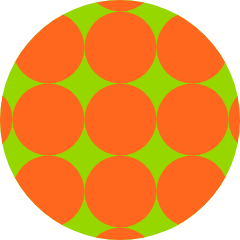 StraightUpNate
on April 2, 2020
Great service! Great product!
Dispensary said:
Thanks for the awesome review, Nate! We appreciate it so much!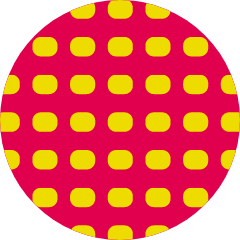 Barrlui88
on March 31, 2020
Where to start. The staff at this location is amazing through this whole time and pandemic. I've been shopping with them for some time and they have had the best attitude through this from day one. Not to say that on a regular basis is any different, but they have stepped it up with all that's going on. Keep up the great work we need to stay medicated more now than ever!!!
Dispensary said:
Wow thank you so much for taking the time to leave this awesome review!!! We appreciate you so much for sticking with us through these crazy times, it means the world 🙏😃 Squ1errel
on March 30, 2020
The customer service was great n from what I could see from the entrance it was a gem on the inside can't wait to visit after the virus scare
Dispensary said:
Thanks so much for this awesome review!! We appreciate the feedback so much & can't wait to have you in the store! Oberturn
on March 29, 2020
Great quality good price. Drive up service a little disorganized. Was charged 200 when I arrived but online estimate was 162 something. Check your estimate before over paying. Thinking it was a mistake on their part.
Dispensary said:
Hey thanks for the feedback, we really appreciate it! Our Cannasseur Oz is $162.60 pre-tax and $200 otd. We'll take your perspective into consideration & try to start sending an out the door price - Good call!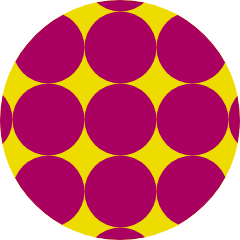 Shutdwnccp2
on March 26, 2020
I really enjoyed the fact that they are not letting people go with out during this time its great. Thank you so much deffintally will be back!
Dispensary said:
We appreciate you so much, thank you for taking the time to leave us this feedback! Looking forward to having you back 🙏😃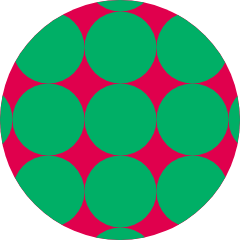 christian_nicole92
on March 25, 2020
Always great products served with a smile! We don't shop for concentrates anywhere else. Highly recommend — curbside pick up was smooth and easy!
Dispensary said:
Hey Christian, Thanks so much for leaving us this amazing review! We really appreciate you taking the time to leave us this feedback, hope to have you back soon. 🙏
Great all around
Dispensary said:
Thank you so much for leaving us this amazing review! We appreciate you so much =]