Reviews
83
4.9 out of 5 stars
Quality 4.9
Service 4.9
Atmosphere 4.9
I've been going here for over 3 years and it's always a good experience.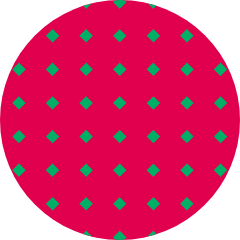 traumenspiel
on 2019 M07 30
If you enjoy spending 20% more for medicine without any genuine, compassionate care then use these amateur, over-prized folks, but they're much more expensive than other dispensaries and have an exceedingly limited selection chosen for their profit margins and not patient's concern. Hopefully these bad actors will fall to better dispensaries which are more patient-centric. AVOID, AVOID, AVOID!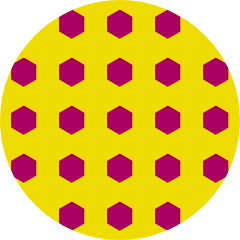 Chriskelley2513
on 2019 M06 15
love it friendly and quick and knowledgeable
Great place to get your medicine. Tyler was awesome and great 1st time discount. Would definitely recommend here!!!
This is the second place I've been too and my first time there. I walked in and the security guard was very greeting and let me know about their 1st time visit discount. The waiting room was pretty nice, kinda felt like a doctor's office. I was greeted by name by someone I can't remember because i'm bad with names lol. Anyways they have a tablet at the counter area with their menu, which is super nice. It seems like their online orders are pretty damn up to date with the menu, another big plus! I hate when I drive somewhere and it's not in stock. I know they are pretty active on social media with deals and different things going on another plus in my book. So all in all the few people I interacted with there were friendly and welcoming. Again I've only been here once, but would reccomend trying them out and seeing for yourself.
Everything here feels like a medical dispensary should. The waiting area is large and well lit with bathrooms, info pamphlets, t-shirts, and a private consultation room. When you walk in to the sales area there are seats for patients, so you feel welcome to take your time. I've only been there twice, and the staff already recognize me; they're all very sweet. They also have a wide selection that can accommodate any price range even for someone with a fixed income. Do yourself a favor and check them out!
Went there for the first time and I was greeted by Tyler. He was fantastic! He was very helpful and kind. He didn't look annoyed or try to rush me. I enjoyed my experience there. Thank you Tyler!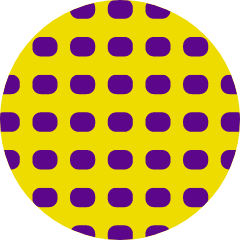 ghibsdankk54
on 2019 M02 12
Great location, easy to get to. Staff is extremely knowledgeable and great service.
My dispensary, I love this place...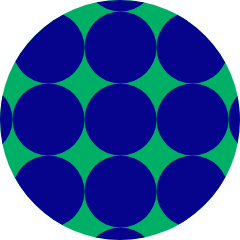 STONEYSTEPH710
on 2019 M01 16
The door man is always friendly! They actually come out, call you by name & take you back, help you pick out what will best help your specific conditions. Thrt are all so friendly & knowledgeable. -Repeat happy patient.