Follow
Pickup available
Metropolitan Wellness Center
Pickup available
(202) 817-3920
Reviews
154
4.6 out of 5 stars
Quality 4.6
Service 4.7
Atmosphere 4.6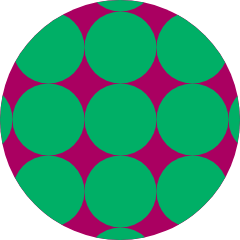 Dai202
on November 20, 2019
Great product, friendly great customer service. I'm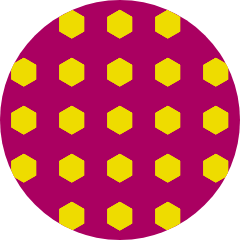 CeeCEEY
on November 19, 2019
This is my favorite place to go for my medical order. Always friendly and professional, great service and the perks are worth the steps. This is the only pharmacy I've been to where you're truly treated like family!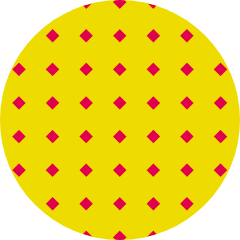 kghumbo
on November 17, 2019
I always have a great experience here, I have gotten special gifts and always dealt with staff who been pleasant an helpful.......only negative to this place is going up the stairs(long staircase)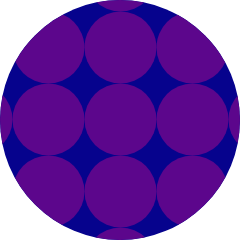 Lilziggyl
on November 16, 2019
Love it. Quick fast & convenient. verdekl
on November 14, 2019
I've been a consistent customer of MWC for the past 2 years, and I absolutely love MWC and its environment! They have a great selection of goods and affordable pricing. The only issue I have is with the newbies. Whenever I get a new or relatively new customer service rep, they usually screw up my order somehow. They either fail to give me my 20% discount as a Redbox member or something is missing or wrong with my order. Other than that I love the dispensary!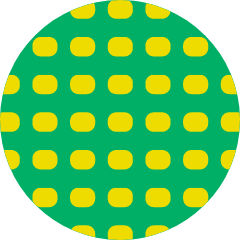 SimplyAdriane
on November 2, 2019
There is nothing to dislike 🤓 eatapbd
on November 1, 2019
Always a quick and easy process. I'm from out of town so only negative is parking but that's a DC thing lol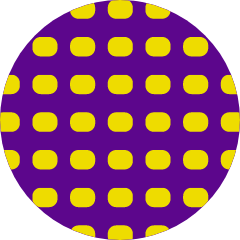 Djmeds
on October 29, 2019
I absolutely love this location. The staff is cordial, professional and knowledgeable. It's a one stop shop with accessories and everything.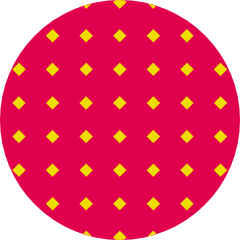 lowkey2011_
on October 21, 2019
Friendly service and potent products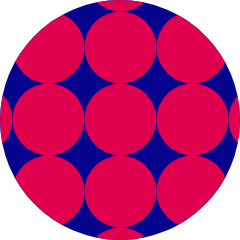 Cookie47
on October 21, 2019
Excellent customer service