Reviews
167
4.7 out of 5 stars
Quality 4.8
Service 4.7
Atmosphere 4.8 St0nerbxtch666
on February 25, 2020
Prices are high n very little selection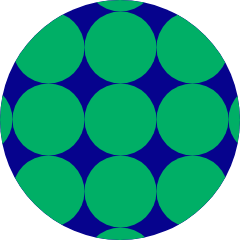 Lorijcook21
on February 24, 2020
Dion H is the best he always takes good care of me when i come in. The prices are always great. Everyone is always friendly. Ameehh
on February 23, 2020
Shout Out to Billy for awesome customer service experience! Awesome place!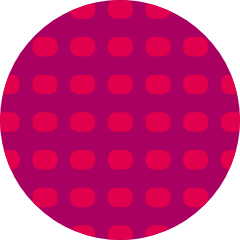 Kikgurl1982
on February 21, 2020
Love the staff! Always friendly!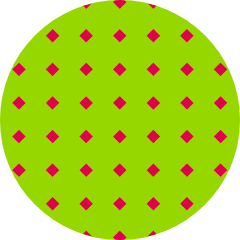 Ceejay55
on February 19, 2020
Each person at NCW is a person too, some are patients! So they truly know, in more ways, how to help us. I'm always greeted by smiles, any questions are promptly answered & I always leave happy. Thank you ALL for all you do!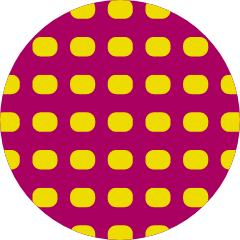 Eskie4
on February 18, 2020
The staff at NCW is the best! Always offering to explain different strains and they treat you so well! Thank you for making each visit a great one!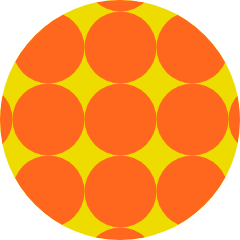 Greensgood77
on February 15, 2020
why is everything so expensive. this used to be my favorite store until they became the most expensive. Daddypurp4200
on February 13, 2020
Your prices suck Bobby we are not rich like you when I started last Jan your prices where fair this sucks greed is not good bro .you are getting rich ripping us off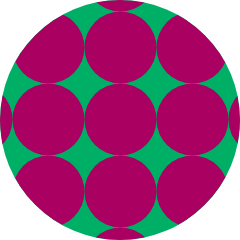 Kikute
on February 9, 2020
The people are wonderful that work here. Very knowledgeable the product. Danielle1231
on February 8, 2020
Awesome deals, awesome employees and great service always 😁