Reviews
80
4.7 out of 5 stars
Quality 4.8
Service 4.7
Atmosphere 4.7 Dharelboss
on October 24, 2019
Very educated staff!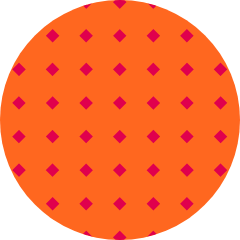 arianacg
on September 20, 2019
Bud isn't bad, cool set up, cheap pieces, but the budtenders make me dread going in there (so I usually don't). They make me feel stupid for asking questions and they always seem like they'd rather be anywhere else. I've been in there a few times and it never changes. :/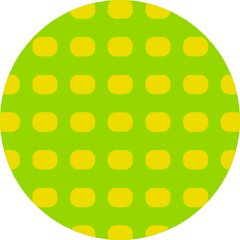 Oreo-Cookie05
on September 15, 2019
Rude new girl! Will not be coming back! Makes you feel crappy bc you might be only able to afford the $49 shake. Says things like. I wouldnt smoke this if they gave it to me. Pretty good way to promote your business products.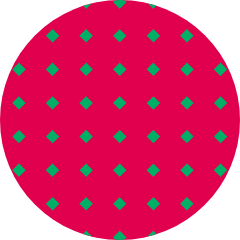 Patrick3679
on July 31, 2019
Good spot out of the others located there. Great selection as well.
Kutheraver
on July 26, 2019
Love this place, they always have quality stuff!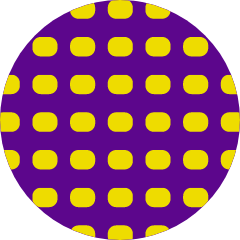 Maryphanalia
on June 13, 2019
Never going back. Visited this establishment and purchased an 8 vape promotion for 200ish.. I came in response to an ad for 8 vapes for 112 but the better were the next promotion up. They saw me a mile a way! All of these vapes stopped working 1/2 way through. They are selling faulty crap. Don't buy here.
Rooted is a great spot. The product is average, the price is on the low end of average, and the ambiance is fairly typical. What sets Rooted apart is two things: 1) gear and glass; Rooted has an amazing selection of pipes, rigs, gear, and various acutremon. 2) The people; I've been frequenting Rooted for more than two years and I see the same cats almost every time. Turnover being what it is in the cannabis industry, it says a lot about a place that can keep the same, knowledgeable people in place. The shake is the best I've found in Trinidad: lots of tricomes, no stems or sugar leaves, and a wide variety.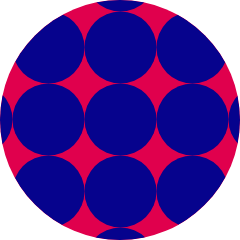 Mandyface
on April 15, 2019
This store is my spirit store. The people are always helpful and knowledgeable. It moves me that this store is just more than a store. It represents what the entire spirit of cannabis was intended to be. Thank you for being the best out there!!!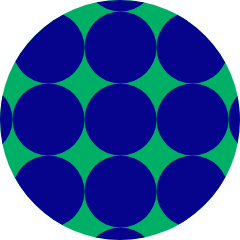 KennyM420
on March 13, 2019
My first dispensary I ever went in and it was everything I always imagined.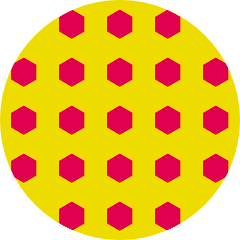 Mathew67
on February 28, 2019
Friendly, fast and accurate service. I would shop here again. I didn't have any dislikes about the dispensary.