Reviews
2046
4.7 out of 5 stars
Quality 4.8
Service 4.8
Atmosphere 4.8
Bomb service Leafly1968
on April 4, 2020
Friendly and helpful bud tender azarborpro
on April 4, 2020
no point in doing a pre-order everybody has to wait in the parking lot for an hour whether your order is ready or not. workers concerned enough to wear masks but using the same set of gloves to grab everybody's IDs and holding the stack of IDs together isn't a way to prevent a virus.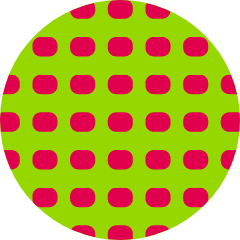 mandoe818
on April 3, 2020
My favorite dispensary in downtown. Easy to access from anywhere in the Valley. A must stop for all patients.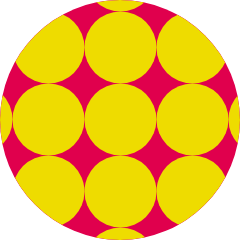 alesander
on April 3, 2020
Very friendly staff, great deals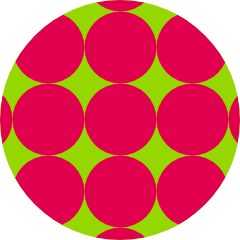 Taemoney90
on April 3, 2020
Love the buds here I will be back again customer service great Waya51513
on April 3, 2020
I Tenders are Friendly maxbabyman
on April 3, 2020
I love there THCA pre rolls. It's definitely one of there better pre roll. Also, they don't have a lot of products at this location.
Great dispensary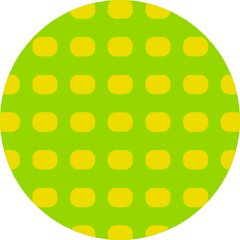 ms.herdez
on April 2, 2020
Super nice staff