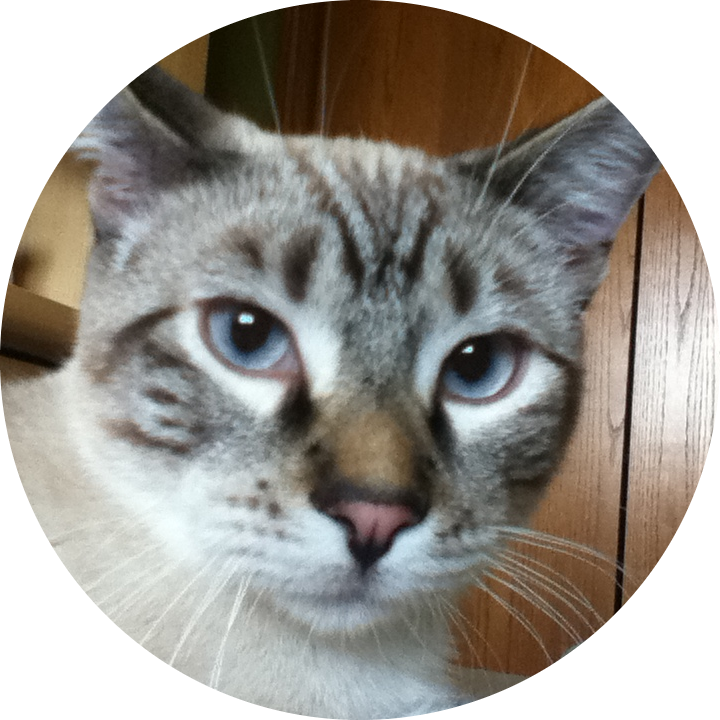 Welcomed with smiles and the friendliest of faces every time I visit! TONS of products accompanied by all the tips and tricks any cannabis user could ever need. The staff does an incredible job at making you feel comfortable and heard. Home away from home and my favorite dispensary for sure!
Ashley, Sam, Ubaldo...each time I stop in here I've got another quality experience to attach a name and face to. Friendly VIBES at this shop. Great products and a nice variety. PUREVIBE is all about The Colfax Pot Shop!
Be very careful here if you buy pre-roll joints. I received two pre-roll containers that were empty and the store refused to correct the mistake. Why the manager wouldn't just give me two new joints is completely inexplicable to me, the reason was so bullshitty...first it was "inventory" then it was something or other about "the State", I really couldn't make heads or tail of the explanation. Maybe the manager thought I was lying, who knows? But not exactly a good way to make your customers feel. The manager obviously thinks $20 is more important that losing a consistent customer. I know she did what she thought was right, but I can't justify walking into that store ever again after having spent so much money there over the last couple of years and then having this happen. Isn't retail 101 "the customer is always right?" Evidently not at Colfax Pot Shop where I actually was right.
Dispensary said:
Hi 302rich, I'm sorry the budtender was unable to properly explain our return policy. Unfortunately we are unable to replace/refund product (aside from faulty cartridges) and we have not previously heard of any joint tubes (or any from that batch) being returned empty. The budtender was allowed to offer a discount on an additional purchase to settle the matter. We are sorry that we could not be more accommodating. We appreciate your patronage.
The pre-rolled joints I got were expensive and did not pull well at all. Service was good though.
Love the atmosphere love the prices very easy all taxes are applied make shopping there fun and easy.I would recommend this place to anybody 21 and older
This was the second dispensary I visited ever in CO. Coming from the West-coast and being used to the OR and WA laid-back vibe, and hearing stories from friends that CO dispensaries are very rigid, i.e (Stuffy, suspicious, and not very helpful), this place was really refreshing, and gave me no indicators of any sort of that energy.) I stopped in to a shop quick downtown before an Av's game for a quick pre-role and got a hint of what people told me about, but stopped at this spot after the game, and only helpfulness, no suspicion and some Rocky Mtn. love. Thanks guys!
Great leaf, potent topicals, AAA knowledge and service.
overpriced. friendly staff.
The energy is way dope! 🤘🏼🔥
The service was horrible !
1
2
3
4
5
page 1 of 5
next