Reviews
3828
4.7 out of 5 stars
Quality 4.7
Service 4.8
Atmosphere 4.8
Great place
Loved this visit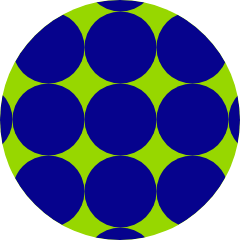 martinezduhh
on June 2, 2020
Always love coming here. Friendly staff and smiles.
The only thing better than the quality of their weed is the quality of its people. The budtenders are cool AF and really helpful.
Friendly and helpful people.
Always friendly staff. Good prices.
like the way everything is being handled fast production friendly staff very knowledgeable
Love MINT but I need a freaking rest room. Every one I visit there have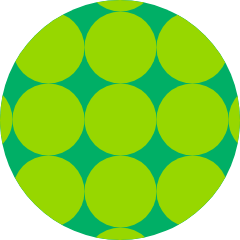 Valleyluck17
on May 30, 2020
I LOVE this Shop! My Home Shop!! They are just an amazing Crew...Hats off to ya'll..YOU ARE THE BEST!!
Walked in after a long day and my bud tender J.B. ,I believe he goes by, did an amazing job at distracting me from the outside world and dialing in on my needs. He even gave an amazing recommendation on WTF Shatter (Lemon aliens). Can't wait to come back!