Reviews
165
4.4 out of 5 stars
Quality 4.5
Service 4.3
Atmosphere 4.4
I especially like the order online and pick up option and the discount for doing so! marykayc56
on May 31, 2020
Budtendee very helpful and friendly. Pleasant!
Best prices around, just wish the online ordering system had more info. (Look at remedy's site)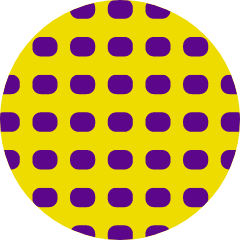 Activelisting
on May 28, 2020
Very professional and friendly service. I wouldn't go anywhere else.
Location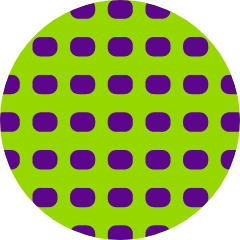 Ston3dRaider
on May 26, 2020
Best spot in Snohomish county. You can't beat the quality, service and curbside discounts and pickup options who wouldn't? Reneesmith19
on May 24, 2020
I always love the vault for my pickup orders! Hannah was so sweet and efficient during my visit at the vault. Angelina2698
on May 22, 2020
Staff is amazing and knowledgeable! Love this place!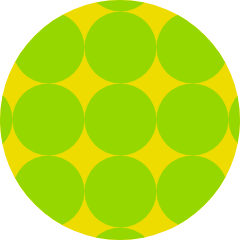 karen.samuels.3998
on May 20, 2020
Best place in snohomish county
love the pandemic discount for online orders, it's really been helpful with my wallet. The drive thru pick ups is pretty sweet addition. Do wish the staff would wear masks. Really nice people with great music choices to enjoy. Making small talk shows some interest in the customer & not just a business transaction. It would be awesome to have maybe a walk up/pick up line out the other entrance for in store purchases. I do wish they would pick up Fireline's concentrates. Then I wouldn't need to go anywhere else for that.