Reviews
92
4.5 out of 5 stars
Quality 4.7
Service 4.7
Atmosphere 4.5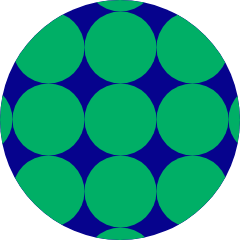 irishkerri
on November 15, 2019
Ashley and Paul are amazing!!!! We love coming here, awesome service, good prices, and amazing products!! Timster66
on November 15, 2019
Only used delivery. Was biggest Mistake of my Life. Not only did they not deliver when promised they were in process of canceling my order yet still add it to the registry if I had not caught that, they most likely would have never even delivered. Yes that's right they entered my order as filled with the state MMJ registry yet never delivered it and were cancelling the order. When I contact them about this they sent a driver out with my order finally who broke down in my driveway blocking me in on Halloween. Was stuck there for over 3 and 1/2 hrs. I was charged full delivery price. And full price in order less first time discount. Was told on next order I was to get free delivery and a 20% discount in next order yet everytime I login everything I select is out of stock or not for delivery. His is the type of business trulieve is. They are a joke. The I had ordered 2 GSC which were both light and weighed only 3.2 and 2 member berry which one of them was 3.2 and one was 4.2 and was some of the worst flower I have seen. The GSC was very good but as I said was light. I contacted them about the issue and receive an email back say my order had been canceled after it was entered into the registry and was delivered but it was canceled. So use at your own peril. I do not recommend this company to my worst enemy. One star if I could give no starts I would. Complete joke I recommend any other dispensary but trulieve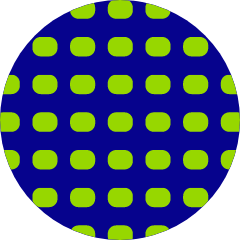 Stonecrab67
on November 3, 2019
It's a little small for volume of people
Dispensary said:
We sincerely appreciate your input!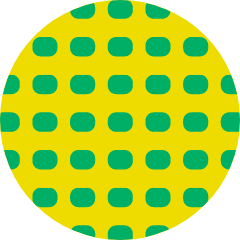 Cheese.
on October 11, 2019
I love how friendly & helpful the staff is every time ! Have to give Ashley a big shout out for being extra helpful!
Dispensary said:
Thank you so much for the wonderful feedback! We hope to assist again in the near future!
Even though it was very busy, I didn't have to wait too long, and the staff was great. Laurie helped me, and she was fantastic - very helpful and friendly.
Dispensary said:
We truly appreciate the kind words and hope to see you soon! MachRed
on September 28, 2019
from the time you walk in to the time you leave, you're greeted with a smile and are being helped in the best possible way. from Chris to D to Tylor and everyone in between, this is my go to dispensary
Dispensary said:
Thank you so much for the kind words, MachRed!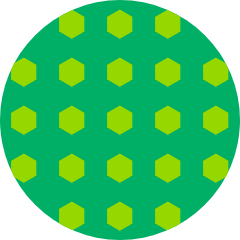 lbrindac
on September 12, 2019
Everyone is very nice and knowledgeable. Bobby helped me today in and out
Dispensary said:
Thank you so much for the stellar feedback!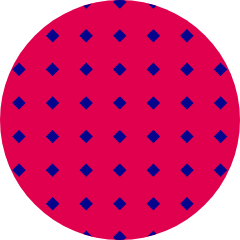 Kelanne91
on September 12, 2019
Bobby was awesome friendly and fast
Dispensary said:
Thank you so much for the feedback! meghanjoyce89
on August 27, 2019
This location is great. The employees are extremely helpful and knowledgeable with making sure you get the best products for your individual needs. I like that I can call, walk in or just place an order online for delivery or pickup. If I forgot something or notice there is something in stock I want that wasn't displayed online, I can just add it to my order and it's super easy. I hope they bring another location to the area. Although I've managed to get in and out in a reasonable amount of time every time, I've heard from others the wait can be brutal depending on the day and time of day you visit. Honestly though, with amazing products and top notch staff like this, it's no wonder they're busy.
Dispensary said:
Meghan, thank you for those kind words. We appreciate your review and are glad we can be here to help. More locations coming soon! RaceNbake
on August 20, 2019
The location is perfect for where I live and easy to get in and out of
Dispensary said:
Glad you like it! Thanks for the feedback.