Reviews
4613
4.5 out of 5 stars
Quality 4.5
Service 4.5
Atmosphere 4.5
Gotta check this spot out guys. Flowers are good and concentrates on point.😎🌵🚀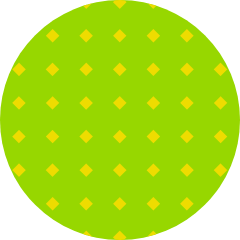 Celestial202
on April 6, 2020
I really like this dispensary when they have flower in stock. This has been an issue lately which is worrisome since its not like people can come in and buy more than 2.5 ounces at a time. I feel that the supply should exceed the demand and I honestly can't wait until it becomes LEGAL because there is nothing like paying $300 for a medical card to not be able to buy flower because ALL dispensaries like to push extracts, etc. and rarely have flower in stock. Its very frustrating since I got the card to help with my back pain, which is constant, and having to wait days for flower to come back in stock is unacceptable because that means that I am in pain for longer than I need to be. I would LOVE to shop here again and buy ounces at a time again, but if those deals go away then so does my business.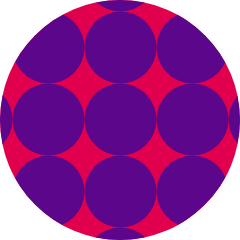 azmedicalpatient
on April 5, 2020
I'm not going to give a bad rating review but I'm going to give a comment about how you are doing with the covid-19. most dispensaries when you order off of weakley you get in a separate line which is kind of like a priority line and that usually have one cashier for Leafly and one for walk-ins. What is the point of ordering on Leafly if you're going to have to stand in line behind a bunch of people who don't know what they want? Something to consider.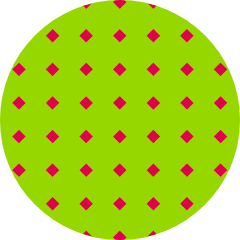 Jennifer84
on April 4, 2020
Well the names of the bud is cool. But when you get your bag it either doesn't look like the name or it doesn't taste like the name? Well to put it straight they weed is always dried out on it's last leg. Your bag looks the bomb but when you open it, it's dried out turning into powder when you break it down! I'm sad! Give me the weed fresh please!
I normally don't write reviews , but after one of the worst experiences of customer service and security I have ever had today , I feel it necessary to talk about something that happened to me. I made an online order at your dispensary and went to go pick it up as normal. I expected lines as I understand the absolute necessity for social distancing during these times . I waited in line for 30 minutes which was perfectly okay with me. However when I made it into the dispensary, the security guard who let me in, said that the guy in line behind me ( I am sure you have cameras that can back me up on this ) said that he was next and not me. I told the security guard that was not true , the guy who was wearing yellow shirt and shorts was behind me in line . The security guard said word for word " that's what I thought". That was fine . I was kind of annoyed but no big deal right ? The guy then comes in next and proceeds to verbally abuse me , and not one person or security personnel gave me any help or any sense that I was safe. I didn't to anything wrong . I proceeded to then have an anxiety attack right there on the spot and couldn't even remember what I was there for. I won't be going back again. Your JOB is to keep your customers safe and judging by today's events you are clearly not doing that . I regularly shop here but I will never come back again. I am absolutely disgusted by how I as a paying customer was left alone to deal with an aggressive person who can't wait in line for his turn like everyone else.
Loverboy007
on April 3, 2020
the weed is phenomenal everything a great location they always on time no long wait variety of everything go check it out Lovetobe100
on April 3, 2020
service good. no complaints.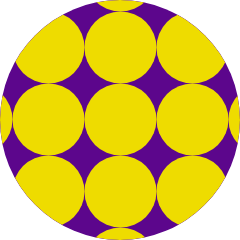 Fahim1975
on April 3, 2020
If you complain about people being too close to each other when we dealing with the coronavirus they will kick you out and not sell you any medication it's all good my money good everywhere you're not the only dispensary in the valley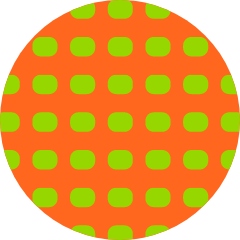 SmokeInSession420
on April 2, 2020
I've had my card 2 years now and I only come to Bloom when I want really cheap weed and am not concerned with quality because honestly here its hit or miss with their flower. I say that because its pre-packed nothing fresh out of a jar so sometimes you do get some good fresh flower but I have to say a majority of the time the bud is super super dry unfortunately and the skinny girl with the glasses that looks like a wanna be Harley Quinn has an attitude problem that should be addressed. Thanks for reading.
I make this drive once a week from the East Valley. Great meds, amazing prices and awesome people! Thank you!