Reviews
261
4.2 out of 5 stars
Quality 4.3
Service 4.2
Atmosphere 4.2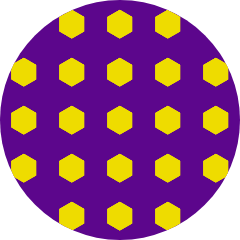 prettypotmom
on June 1, 2020
I really really loooved this place. They were so friendly and informative. I'll def be back.
always top shelf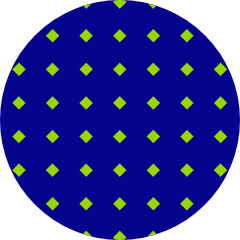 Brandonhanke1002
on May 29, 2020
love this fucking place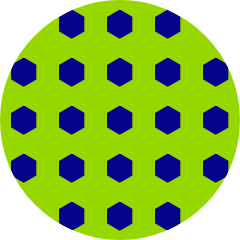 This dispensary has been skirting the line with regard to acting in accordance with state and federal law for many years. I am completely unashamed to say that I have reported Desert Bloom to AZDHS for multiple infractions. On 4/30, I witnessed a man enter the dispensary, asking for "Chauncey." The man never showed any ID, and was ushered back, before all of the other patients who were waiting. Today, 5/27, I called in a pick up. When I entered the dispensary, I presented my ID and mentioned that I had called in a pick up. 5 minutes later a very rude women, claiming to be the manager came out and asked for me, loudly. She explained, again loudly, that I had called in my order less than 10 minutes to checking in, and that I would be waiting in line like everyone else. This was shocking, as I had never asked about the wait time. I then told the manager that I was fine waiting, but that she should have been more professional and tactful. At this moment, another customer called me an "asshole." The manager then said that she didn't have to serve me. I have since tried to connect with another manager. I believe this business is screening its calls. I finally spoke to Jesus, who told me to "fuck right off" if I was going to go though with my complaint to AZDHS. This is a sham dispensary. Menus are never updated. Customer service doesn't exist. Security won't wear a mask or gloves, and neither will employees. Furthermore, the product at Desert Bloom is of INFERIOR quality. Spend your money elsewhere.
Sad to see the employees not practicing safe measures for patients. If u make patients follow safety measures then you should practice them as well as a dispensary.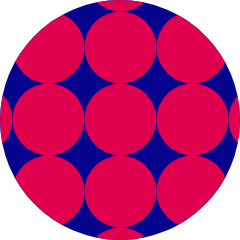 Benjamin520
on May 24, 2020
You can tell which reviews are bogus. They talk about how "cool" or "awesome" the employees are, but fail to mention actual, specific products. If you have a brain, this should tell you something. Patients go to dispensaries to purchase medicine, not to pay for the privilege of meeting "cool" people. I SINCERELY HOPE THAT AARI SEES THIS, BUT HE PROBABLY WON'T. IF HE IS ON-SITE (WHICH IS RARE), HE'S USUALLY TOO BUSY GETTING HIGH FOR FREE BEHIND THE BUILDING. McKinneyrobert
on May 24, 2020
Check out their flower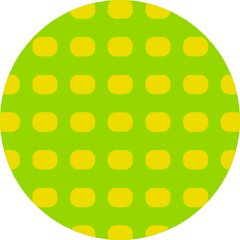 Killermike66042
on May 19, 2020
I'm not sure what has happened I have asked multiple people who work there from mangers to employees and I'm told a different answer every single time its crazy anyways I have been buying concentrates from this place for a long time spending 350 every 4 days or so but in the last few months this despensary has gone down hill big time I used to buy hash and kief and when they ran out of that and was unable to keep it stocked I switched over to vape catarages I have been trying to buy catarages from here for a few months and every time I go they have less and less vape products every time I go and when you ask what's going on you are told a million different answers buy everyone who works there they don't even care live resin cured resign or the sauce pen they don't even have any refined resin carts and now someone who works there told me they would have some catarages in a couple of hours and then a guy answered the phone a few hours later telling me they won't even be carrying the catarages anymore so do yourself a favor and don't waste your time at this despensary go somewhere else that actually has concentrates because desert bloom is out of many different products and has been out for a couple months now and like I said you get a different answer everytime you ask someone why and when there are many other dispensarys in Tucson with much better deals on flower the one big thing desert bloom had going for it was its good deals on concentrates so its obviously a no brainer to go somewhere else and not look back it's a shame I liked coming to desert bloom I don't know what happened but it sure became a let down fast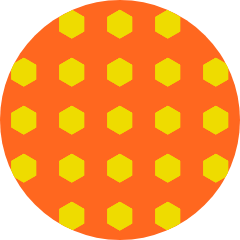 Stellar_Moon
on May 16, 2020
Intentionally don't answers phones.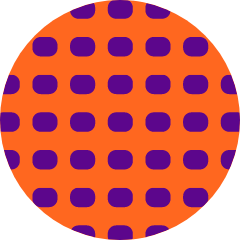 MarcoMalvado
on May 14, 2020
I've shopped here before and always liked the product, but today - May 14, 2020 during the Covid-19 pandamic - I was shocked to see that nobody on staff was wearing a mask and there are no social distancing measures in place. There is no effort whatsoever to keep their patients (many of us immune compromised) safe. Other dispensaries in town have had strong protections in place for weeks. So disappointing.