Reviews
1683
4.7 out of 5 stars
Quality 4.7
Service 4.7
Atmosphere 4.7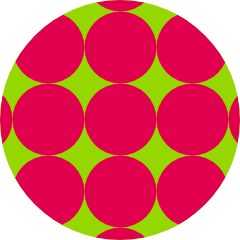 Mauricewatson0190
on April 10, 2020
i shop at Curaleaf on camelback for the good weed and discounts on the weed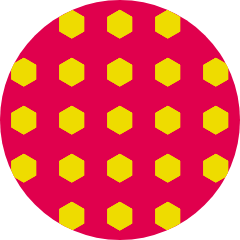 WizeWizerd
on April 10, 2020
Just stopped by and i have to say it was such a grrat experience. Cheslea C. was absolutely so kind and proffesional. I really appreciate how she went over my order and made sure everything was perfect👍☺. Thanks again chelsea and thanks to everyone at curaleaf who are puting themselves out there to help out all of us.
friendly ,clean and professional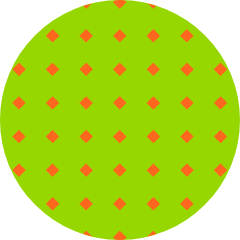 Ericmarker
on April 9, 2020
I just like to thank all the staff at curaleaf for being there during these trying times I appreciate you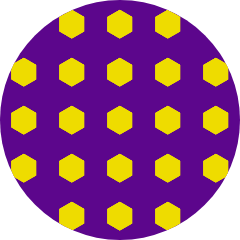 avnoeggerath
on April 9, 2020
Y'all crush it here with the customer service. Even during this pandemic, y'all strive to be so kind and genuine. Thank you for what you all do.
Awesome place PonyParty
on April 8, 2020
Product is always solid, staff is knowledgeable. Also the parking is good, nearby and usually easy to get a spot. It's cool you can wait in your car, that's a huge bonus. Consistent.
fast friendly service highly recommend
I wish there was a zero stars but since there isn't I will give you one your security was extremely rude and disrespectful to me while I waited for my prescription and all over the staff telling me to stand some where and she started yelling at me so I tried to explain why I was upset because I was just told what I was doing was ok... she interrupted and said I do not care i will stop you from coming here. She threatened me with entry and I told her I was following rules so there was no reason for that and she said she didn't care ... I then told her she can't kick me out for us disagreeing and then I decided to leave because I felt threatened by her and I have it recorded as well Frosty420x
on April 7, 2020
The staff try really hard to get your order right and generally they are very helpful and friendly.