Reviews
1966
4.7 out of 5 stars
Quality 4.8
Service 4.8
Atmosphere 4.8 nathan1223
on February 26, 2020
good budtenders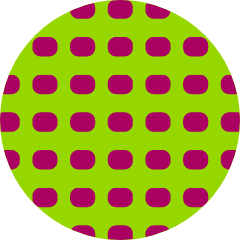 Tracy-Wayne
on February 26, 2020
I like going to this location. It gets pretty busy at times but if you go at the right time you can be in and out. If they have a sale going on you'll most likely see a good amount of people inside and have to wait a bit.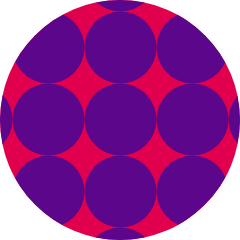 Romanfamily2010
on February 25, 2020
love mint and there specials free weed fridays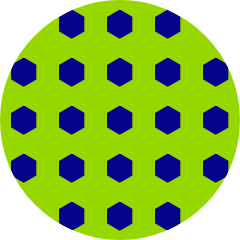 geekmatt
on February 25, 2020
I'm in there at least twice a week, I'm a local business owner and will always use The Mint. The staff is always friendly and helpful. Always looking out for a deal to offer. Good experiences always. Go here. KatrinaAntoinette
on February 23, 2020
I think this place is amazing with good deals and shake for $39 an oz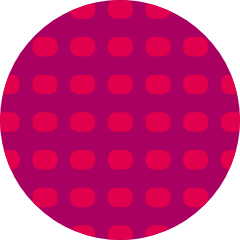 Guiliano
on February 23, 2020
I highly recommend this dispensary too everyone great price half oz shake $39 jrwohlert
on February 23, 2020
This place always puts patients first, which is why I go here...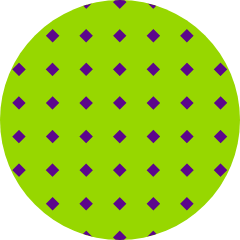 Atshelby
on February 22, 2020
It's ALWAYS crowded but that's not such a bad thing just wondering if there's another way like expansion of the location? Employees are ALWAYS friendly and helpful. Product is good 👍 prices at times are higher but very happy with the available product most times.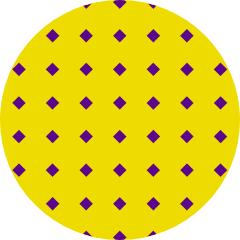 BudBurnhemp
on February 22, 2020
love the MINT! Best flower in AZ best prices & deals, my go to for the best!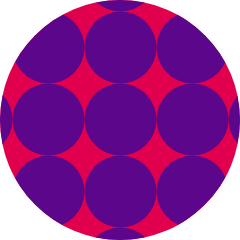 Bgoade
on February 22, 2020
The staff at check in are always super friendly, and the deals have been consistently stellar!