Reviews
309
4.8 out of 5 stars
Quality 4.8
Service 4.8
Atmosphere 4.8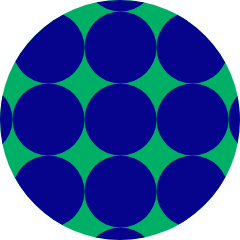 Lo.lomoon
on January 11, 2020
I like their selection and they always have quality herb and great customer service.
Torino123
on January 3, 2020
Place is sick bentonkush
on January 1, 2020
I come here often and this time a bud tender smashed 7 grams of weed into an 8th container. Like what the actual hell is he thinking. Will never come here again. Just smashed a couple nugs poured more in and smashed them and kept pouring and smashing nugs till it was all in a small container like why?? This is the worst service by far and extremely disrespectful he also bare hands the previous customers pre roll and puts it into another container what if he pooped and didn't wash his hands now you're smoking a poop joint grow up or get out of town. Sad excuse for a dispensary if you ask me!!!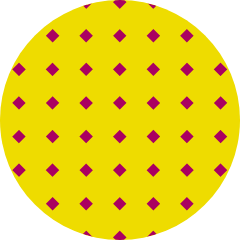 Thecoolestofbeans
on December 14, 2019
Great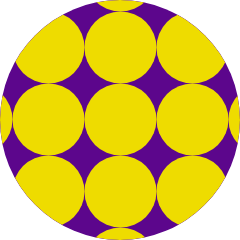 Beccab2604
on December 11, 2019
Good prices and great people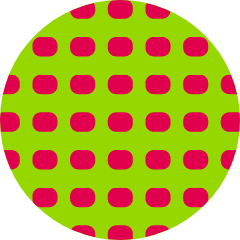 Brittani.Brownson
on December 7, 2019
Always love to get our flower here! Everyone is super helpful and nice. Today, we had Bridgett check us out. We finally got a full stamp card and we spun the wheel of prizes. She gave let me pick my bubbler myself, it was so nice! She was also super fast to get us all checked out and very friendly. She helped us find a high CBD strain and asked when she didn't know herself. Another great experience at Diem!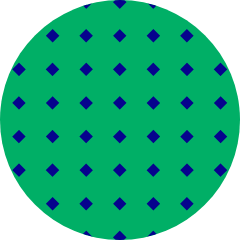 Nunyabiznezz
on December 5, 2019
nice n friendly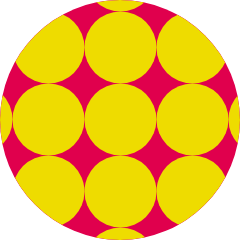 Chanellemichael420
on October 30, 2019
This is my go to dispensary when I'm in the neighborhood I love them
Dispensary said:
We love you! Thank you so much for the continued support and good vibes! We look forward to seeing you again!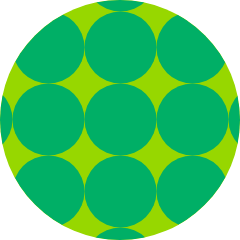 youngnikkichimney
on October 27, 2019
My go to place in Salem. Great product, the bud tenders are friendly, knowledgeable and will hand trim a bud if it has a long stem. Saving space for more bud. A++
Dispensary said:
We're honored to be your go-to shop in Salem! Product quality, customer service, and attention to detail are all things we take super seriously at Diem. We don't ever want to let down our community. Thank you so much for the kind words and positivity! Let us know if there is anything else we can do for you.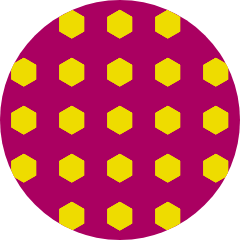 Cschaff5
on October 9, 2019
Great prices and friendly service.
Dispensary said:
Thank you so much for the kind words! We try our best to have the most fair and reasonable prices in town, and its great to hear that you have taken a liking to them. We're here for you 365 days a year!