Follow
Pickup available
Diem Cannabis
Pickup available
503-505-6434
Reviews
303
4.8 out of 5 stars
Quality 4.8
Service 4.8
Atmosphere 4.8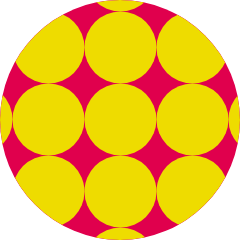 Chanellemichael420
on October 30, 2019
This is my go to dispensary when I'm in the neighborhood I love them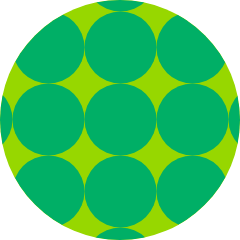 youngnikkichimney
on October 27, 2019
My go to place in Salem. Great product, the bud tenders are friendly, knowledgeable and will hand trim a bud if it has a long stem. Saving space for more bud. A++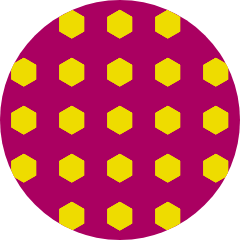 Cschaff5
on October 9, 2019
Great prices and friendly service.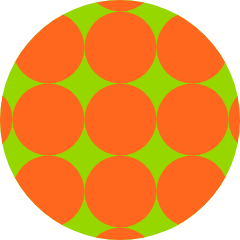 Bellakyky
on October 9, 2019
first time in here but very welcoming, comfortable, awesome crew.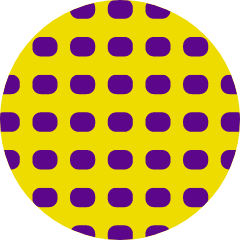 Sanyakite
on October 2, 2019
ordered ground bud online that was supposed to be 32% but ended up being 26. it was ground so fine it had no flavor and was like ground parsley!! not good
Dispensary said:
Hey Sanyakite. First let me apologize for any inconvenience that you felt by this purchase. Our Flower displays the total cannabinoid percentage versus just displaying the THC percentage. We feel that this is a more accurate representation of how the flower is going to effect you. That being said we apologize for any inconvenience and we would love to have the chance to reprimand this situation. We hope to see you soon:) buddhabobbin
on September 29, 2019
Very pleasant ambience, very nice & friendly staff, and the cannabis is weighed out freshly in front of you. A large parking lot close by, with a couple of spaces out front for the more disabled among us, a prime consideration for myself.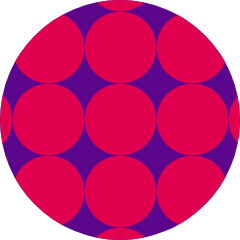 BIGGDOGG408
on September 27, 2019
Diem is a great place to walk into your always greeted with a smile and "hey how's your day going" unlike other locations this location has a super clean friendly and welcoming investment with exceptional customer service and selection along with the bonus of a part time shop dog (a major plus for me) I have some medical issues that thc/CBD are highly effective at treating and I for one am glad Their here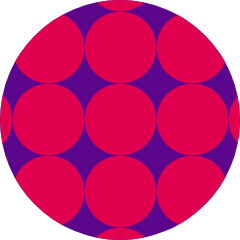 StinkyPinky619
on September 20, 2019
Such a pleasant experience. Everyone was so helpful and made great recommendations. I'll definitely be back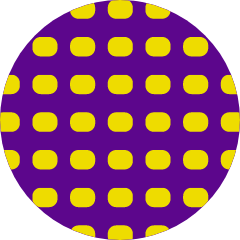 Mtnwizard
on September 19, 2019
I've been coming here since they opened, and it's still my favorite shop :)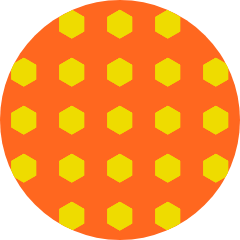 smcintosh5704
on September 16, 2019
Really enjoyed my first visit. Friendly staff are always welcoming.