Reviews
466
4.4 out of 5 stars
Quality 4.4
Service 4.5
Atmosphere 4.5
SaniMM
on December 10, 2019
line is long but goes by quick. overall great place Cambnow
on December 7, 2019
Easy to order ahead and pick up. Knowledgeable staff, good vibe. AbigailAbigail
on November 28, 2019
efficient narcissa
on November 27, 2019
Always fast, friendly, and convenient. Love that they have a Reserve Ahead option via their website. Used to go to a different dispensary, but changed over to NETA. Dwills999
on November 13, 2019
1st trip to NETA - Brookline yesterday, so don't have a strong baseline for comparison. What I can say is that they were efficient, friendly, and fast. My order was basic: edibles and a pre-roll, and time constraints prevented me from lingering. However, total time from ID scan at door to exit was under 5 minutes (this is mid-day on a Tuesday), and the Lumens I tried last night was a pleasant experience. Will definitely return.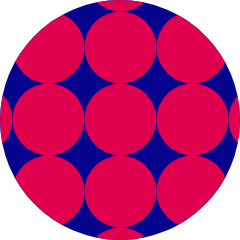 adstas
on November 4, 2019
No care for medical patients. Always out of stock.
Poor customer service and inability to update inventory online. Drove over 40 mins only to be told sorry we sold out if 1/2 types of flower. Been going here for years and its embarrassing how far down hill this place has fallen. Mgmt needs to lean it and level up as competition is much greater now than 3 yrs ago.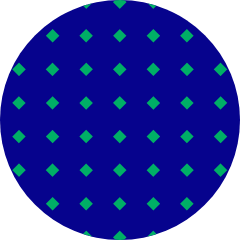 TyBuddah
on November 3, 2019
Boston has a lot of hang ups.
I've visited here 4 times during the past year. Each time, as I wait in line, I regret having come. It's just a sad place. Sometimes ordering on line is wildly faster, but more often it is not. Last time I was there I literally waited in line for 45 minutes and as I got toward the front, noticed folks who had shown up 15 minutes prior (to the walkup line) leaving with their items. Ridiculous. I can smell the reek of mediocre management wafting off of every employee. How dare they? So sad. They for me, are selling product which hasn't been loved by anyone during it's short life, and it's painfully evident. I prefer my pot, like my burritos, to have been actually cared for at some point. Bear7474
on October 6, 2019
NETA is my go to for edible dose cubes. their flower is not consistant and my last visit they were nearly out of flower all together. Their prices are on the high side and getting to the location can be difficult if you don't use public transportation.