Blooming Deals by Cannabis Nation – Beaverton
Reviews
1175
4.6 out of 5 stars
Quality 4.7
Service 4.7
Atmosphere 4.6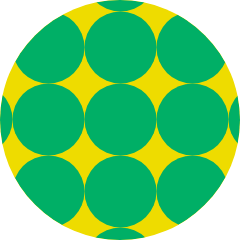 KooriKami
on April 7, 2020
Super cool people and right next to a Thai restaurant! 😁
Friendly staff, good selection.
Dispensary said:
Thank you for the great review!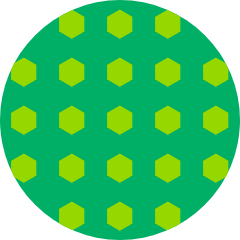 heyken52
on March 27, 2020
Excellent daily specials, awesome staff and knowledgeable. Thanks for all you do!
Dispensary said:
Thank you! We love making your cannabis shopping experience an awesome one. See you next time!
Welp never doing the order a head with this business again. My whole edible order was messed up. I was even texted and asked about replacing a certain product and I clearly said I'll pass on the suggestion and to just add an additional quantity to other products I selected. Opened it up and the product that I wanted, that was in stock, was just completely omitted and I was given the product I said no too.. super disappointed right now.
Dispensary said:
Hi Jawvy23, We are so sorry that you did not receive your proper order. Our staff has been working hard during the nation shutdowns and are experiencing higher than normal online orders, calls, and in-store orders. We want to make this up to you, please call 503-430-5909 and ask for a manager.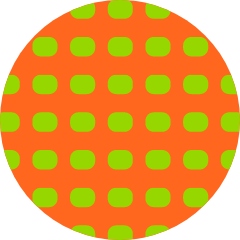 Cblackrainn1978
on March 21, 2020
This is my go to location for the good stuff, daily deals and birthday specials, check them out.
Dispensary said:
Thanks C! We love our specials, especially the birthday deals 🥳 Jaguar333
on March 18, 2020
No Stars!!!! Visibly sick budtenders helping during Corona Pandemic! The employee said that the company doesnt care. Nuff said. Wont be back.
Dispensary said:
Hello Jaguar333, we have been diligent in ensuring clean practices, as well as strictly mandating that employees do not come into work if displaying any symptoms of sickness whatsoever. We wholeheartedly enforce the social distancing rules while on premesis and are determined to create a healthy and safe place to purchase your cannabis products. If you have any other questions or concerns, please contact our manager. Thank you!
Friendly staff and great scent :)
Dispensary said:
Thanks, Aorlowe! We appreciate the continued loyalty and look forward to serving you again. psycho42020
on March 9, 2020
great budtenders and a awesome environment one of the best shops around.
Dispensary said:
Thank you for the 5 star review! We appreciate you and look forward to serving you again. ❤
Always inconsistent pricing between online and in store, or even from the shelf to the register. What you see is not always what you pay, and they will never honor the advertised price no matter what their leafly "about" section may imply. Based on manufacturer packaging you may also be forced to buy a bag before leaving, the same bags Kaleafa gives with every order. All pretty shady for a cash business, avoid avoid avoid!!!
Dispensary said:
W, we apologize for your shopping experience. Please excuse us while we make the transition to pre-tax pricing online. We want to be as transparent as possible to our customers about how much we are truly charging for our products, before state and federal taxing. We do insist that you BYO (bring your own) exit bag when you come to our store. Not all of the products in our store come in child-safe packaging. As of January 1, 2020, all retail stores in Oregon are required to charge for bags. We want to remain compliant and honor the law as well as reduce waste. Our bags are a small fee of $1 and are 100% reusable! We encourage you to reach out to our store manager at (503)430-5909 for any other worries or concerns you might have in the future!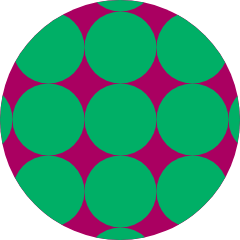 QueenBLori
on February 15, 2020
I like how extremely friendly & knowledgeable the Tenders are. I love the open space of the store. I love that the have a WIDE variety of products. Along with the fact that they take top shelf products and make them a deal of the day item, so that everyone can enjoy FABULOUS products....
Dispensary said:
Thank you, QueenBLori! We are always looking for amazing new products as well as doing the research to make sure we're up to date and can answer questions about said products. 😎 Looking forward to serving you again!