Reviews
1245
4.8 out of 5 stars
Quality 4.8
Service 4.8
Atmosphere 4.8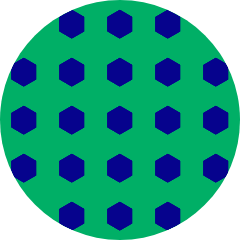 katelynn19
on November 26, 2019
❤️ this location ❤️ the budtenders ❤️ quality SC-ME2009
on November 14, 2019
Love it! MAGNUS_TALON
on November 2, 2019
Such a great easy going visit with the most wicked selection of flower that I had a hard time choosing. That cool cat Hayden (my bad if I spelled it incorrectly😬) that I've met a couple of times behind the counter is always hella helpful with tons of sweet insights and knows his product through and through. The crew always works hard to try to make all your dreams come true🤙Much love and long live HOTBOX!💎 Cbriller3
on November 2, 2019
These people have always treated me with fun love and respect as well as hustling people thru there in a happy, knowledgeable way. LOVE YOU ❤️🧡 💛💚 💙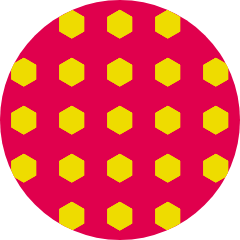 Splashingblumpkin
on October 29, 2019
Purchased 7grams or Tahoe cure, after grinding 2 grams in a brand new 4 peice grinder my need catch is full. It would appear as if the product was doctored to portray stronger potency. 1Obsession
on October 26, 2019
very mellow kind environment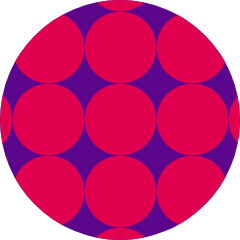 ohnoitsmatt
on October 26, 2019
Quick service for such a busy location. Friendly and helpful staff compliment the vibe of Hotbox. IdahoBlazer
on October 21, 2019
super friendly budtenders, Everytime I come in they're always friendly and willing to help with whatever I need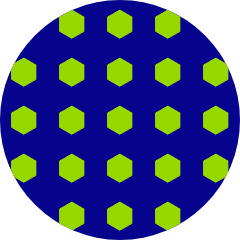 asapriver
on October 19, 2019
Great spot for grass s.wilson23
on October 5, 2019
Friendly and helpful staff. Very clean store.