Reviews
1185
4.9 out of 5 stars
Quality 4.9
Service 4.9
Atmosphere 4.9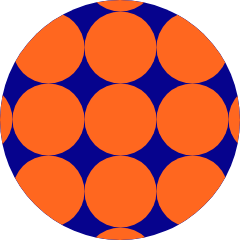 MMorris3906
on March 20, 2020
Friendly staff, clean and welcoming, great deals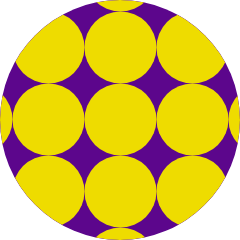 Mcchickendouble
on March 10, 2020
LS holly has awesome staff and great prices !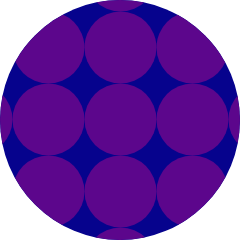 DonQuenick
on March 8, 2020
Premium Products Educated Professional Team Many Locations and ways to save what more can this cannabis nurse ask for. DQz RN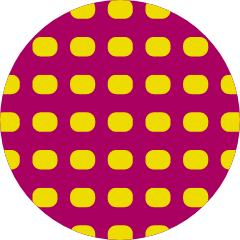 janderslice
on March 8, 2020
Great dispensary! Up to date waiting room, helpful budtenders, and an incredible preroll selection.
Betty6868
on March 8, 2020
Lightshade on holly rocks.ty so much
Great location close to home easy to buy an go home Mgaskin
on February 29, 2020
Great bud awesome people close by house great location other then police station. Kleebeezy
on February 28, 2020
I love this dispensary plus they have such excellent service tabeion94
on February 28, 2020
Thank you lightshades for your service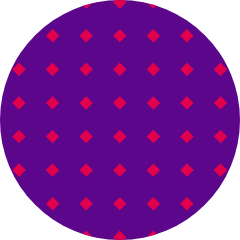 Dominguezchris
on February 28, 2020
Great! Been coming to this spot for about a year now and they never disappoint