Reviews
1006
4.8 out of 5 stars
Quality 4.8
Service 4.8
Atmosphere 4.8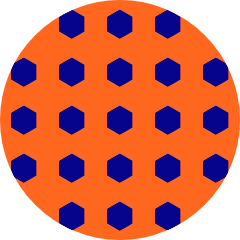 Mcflowers66
on March 18, 2020
They used to have 50$ Oz's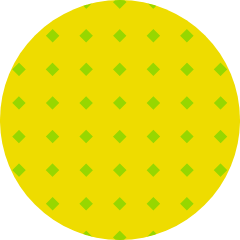 ClintonHooverX
on November 22, 2019
Sad...this was a decent place. Bought $70 oz of Master Kush, it was ALL STEMS AND SEEDS! I mean, I could start a FARM with the amount of seeds in this shit. Last OZ smelled like mold/mildew. Someone there is fucking up......not going back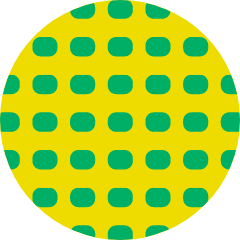 Lionheart
on November 7, 2019
Was quickly becoming my go-to for my flower and concentrates and then November 2019 came around and all of a sudden they don't off $70/zips and/or a sweet 20% off deal when you purchase 5gs of concentrates. This means the 2 reasons I chose this dispensary = gone till November, they'll be gone till November... or whatever. They gone. So am I, then. ✌🏼💜
Dispensary said:
Thanks for choosing us as a go-to. We do offer the 20% off 5Grams of oils and concentrates. That has never been taken off the deals. We are currently out of our $70 Ounces, but that is still a current deal when we have the inventory. We are sorry about the miscommunication with our sales and hope you'll stop by again!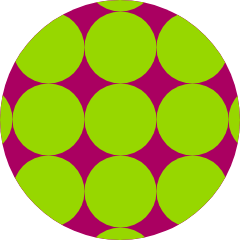 Mijohann
on October 29, 2019
Big Chris is ALWAYS amazing. Takes perfect care of me with the knowledge and personal skills that I always hope for! He's half the reason I love this place!!
EnesKanter
on October 1, 2019
Eh. Not awful but not great. Say they have $50 oz but no longer do.
idominicjohnson
on September 3, 2019
Older lady at front was harassing me as I was getting money out of atm, she was working at 11 am alongside a very well mannered gentleman.She came out of the back to ask me for my ID over ten times while I was getting money from atm, as I told her to just give me a second to remove money and wallet out of pocket she threatened to kick me out. I often frequent this dispensary and have always been treated great but I can't help but to think I was being profiled by the woman working there today at 11 am. I showed her my id and she ignored me for five minutes after I told her I was ready. Completely unacceptable. Wouldn't recommend coming here if you like being treated with respect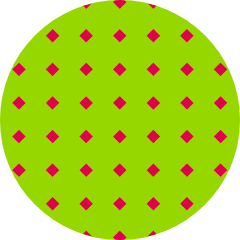 Martin_Filpatrick
on July 31, 2019
STAY AWAY FROM THIS PLACE. They are selling MOLDY WEED. It is a HEALTH HAZARD. Bought a 50 dollar ounce of their Alien OG Bbud and found mold and rot in almost half of it. DISGUSTING. THEY WOULD NOT GIVE A REFUND. I will be reporting this business to the OHA and OLCC. darkkingslade
on July 26, 2019
False advertisement. The product they offer they seem to never have in. Questionable marketing.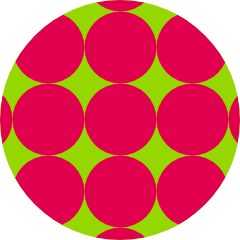 Kaiamorrigan
on July 24, 2019
I live up the block from MediGreen & was a fan of the shop & the staff for about 3 years. In the past month or so, the usual staff was gone; the selections, especially in flower, had become sparse and not the quality I expected from them. The last straw was when I went in last week to pick up a weed that I really like. I'd bought some a few day's earlier that really helped my health issues & decided that I should get more. According to their menu posted on Leafly, they still had it in stock. I went in to get it only to find they no longer had it but hadn't bothered to update their menu. I couldn't help but notice the sparse selection & asked the budtender of he could recommend something similar from the 4 (!) indicas available. He was of no help whatsoever & didn't seem to care. Looks to me like a failing business trying to seek whatever they have on hand before closing down for good. Big disappointment & I can no longer recommend this shop. Seems like they've given up.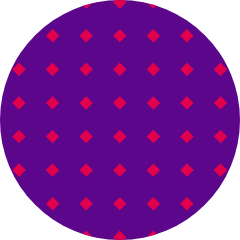 Cartmanb4w
on July 24, 2019
Do not buy there $100 top shelf. For the 2nd time I got weed that looked and smelled good but tasted like MILDEW!!! Ive paid $60 for a half of the $100 top shelf twice and it is unsmokeable!! Im not picky I smoke budget weed all the time but I can't kill myself smomimg mold and mildew. Would not.give me a refund. Im just glad I didn't get the full ounce.