Cannabis and THC affect people differently. For many first-time users, cannabis can feel very sedative and "stoney," leading many to believe these relaxing attributes are native to all cannabis. However, more seasoned cannabis consumers may employ many different strains for different situations, using cannabis like an herb or spice to add dimension to whatever activity they're engaged in and help boost their productivity.
As a budtender, I overcome lethargy, insomnia, social anxiety, and writer's block by pairing specific strains with particular activities so I can feel more productive. In my opinion, productivity is the surplus energy that emerges as the result of taking care of yourself (and your body). Cannabis can be a motivating force that rewards the user as they overcome their own productivity obstacles.
Here are six strains that may help boost your productivity, giving you the lift you need to exercise, tick off your to-do list, or get through a busy day.
Chemdog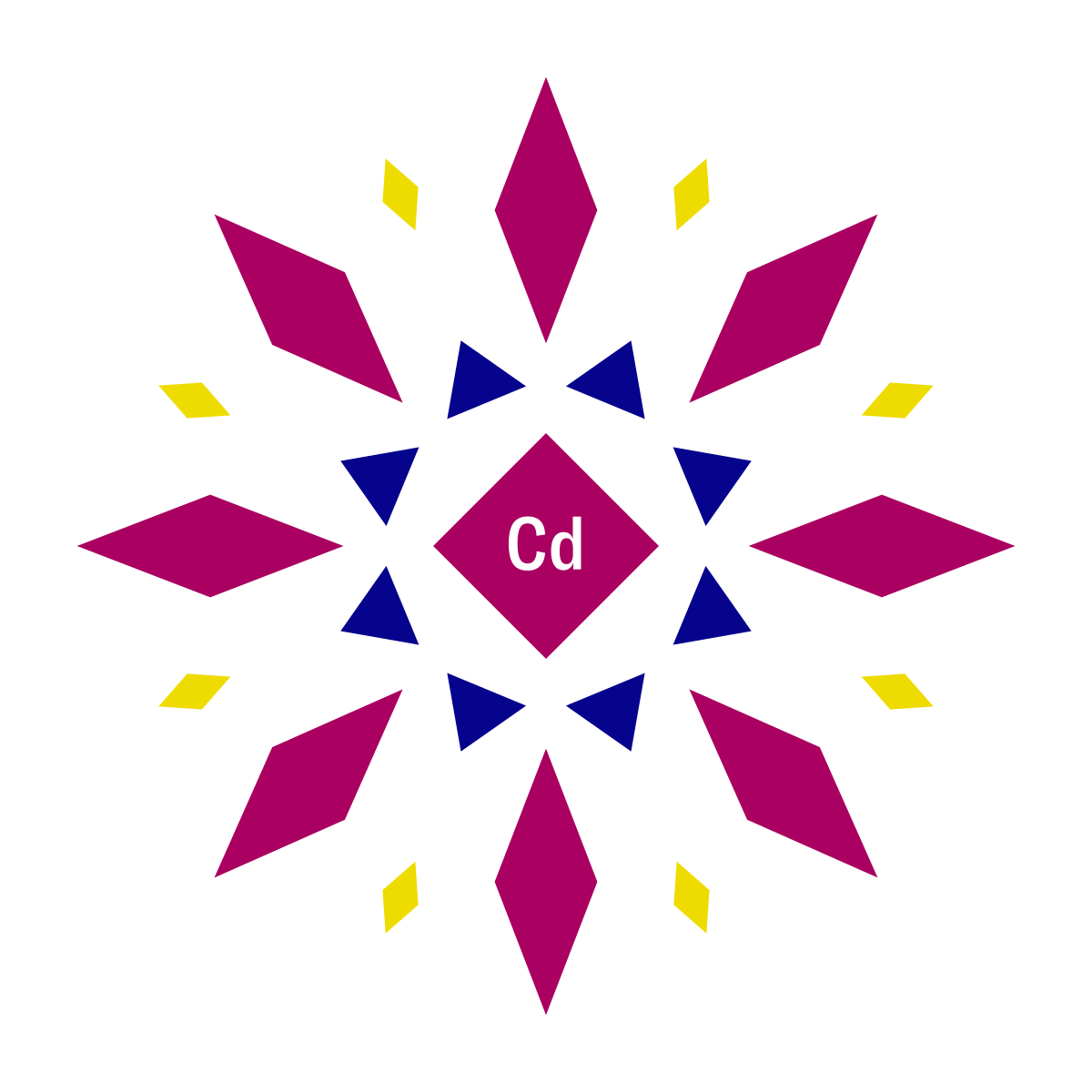 Chemdog is one of my favorite strains to smoke before going for a run.
Very calming. Felt productive and active for a bit, then relaxed, not sleepy. –PurmaBurn
Allen Wrench
Allen Wrench brings clarity to the mind and even more energy to the body. As a budtender, I recommended this as a replacement for a cup of coffee.
Does exactly what it's supposed to do. I was getting a bit stressed and needed something to calm me down while [cheering] me up and this was exactly what I need. Everything was great during my high and I was also still productive! Allen Wrench is now my favorite strain. –Graynug
Jack Herer
The legendary Jack Herer is similar to Allen Wrench in terms of the mental clarity it offers.
Good sativa for productivity. Not spacey or dreamy. Sitting makes me bored with this strain. I only vaporize a very small amount in a classic log vape roughly every 1.5 hours while staying busy. Great strain for the odd job around the house you've been putting off! (I've done a few today and a couple more on tap for a productive Sunday). Pain? What pain? Bummed? Who me? No! –PieceFrog
Cinex
Cinex is another clarity-enhancing strain that delivers a sustained burst of energy.
One of my favorite strains. Musty earthy aroma with a hint of citrus. Hits hard but quickly subsides to a manageable and productive high. Great strain to open up all the windows, blast music, and get some spring cleaning done! –DJkwonderbread
Durban Poison
Durban Poison is an African landrace with so much energy, even daily smokers use this strain with care. If you want that "speedy" feeling, this is your pick.
I love this strain it uplifts my spirits and allows me to stay productive throughout the day. If you want to get things done, smoke some Durban. –HaysonA
Dutch Treat
Dutch Treat is a mid-level hybrid that ultimately transforms into a relaxing euphoria.
Very pleasant, very earthy flavor. Smoked a joint and had a wonderfully productive morning, but now people have arrived at the office and I'm extra talkative / easily distracted. …. Now after 3 joints my eyes are dry, my mouth is dry and… uhhh.. –Millenion